Take The Long Way Home – Part Three
Moab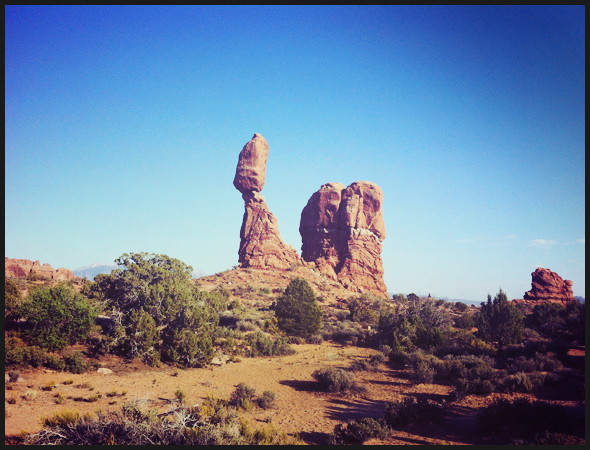 Moab is beautiful and therefore very busy so plan well, and plan ahead. You'll be rewarded with some of the most incredible rock formations on the planet.
Canyonlands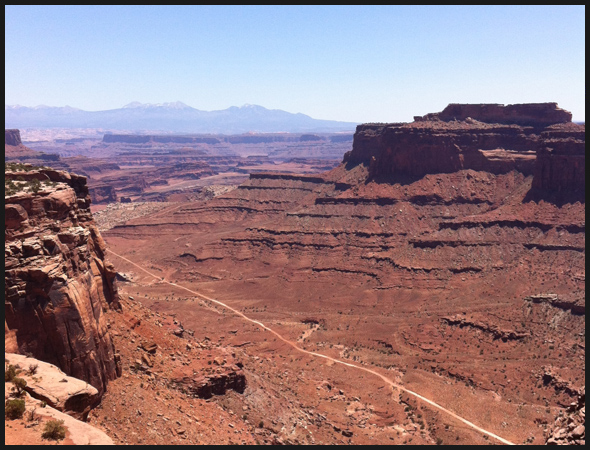 If you're going to be in Moab, it's worth the 45 minute drive to Canyonlands. The views and hikes are amazing. The services are very minimal so be sure to have a full tank of gas and plenty of water. Even early spring and late fall you could be looking at triple digits.
Monument Valley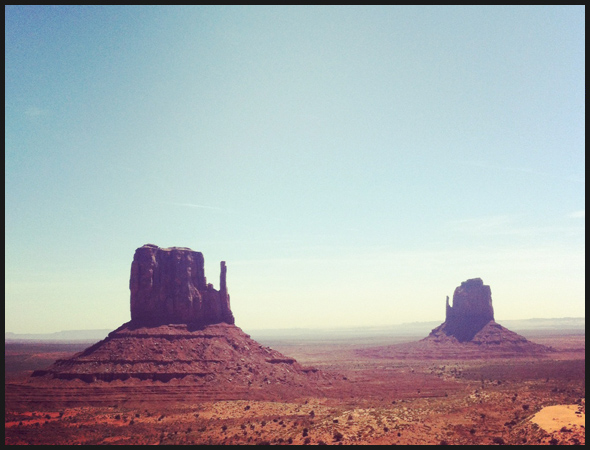 I waited so long to see Monument Valley and it did not disappoint. There is absolutely no other place like it.
Gifts From The Road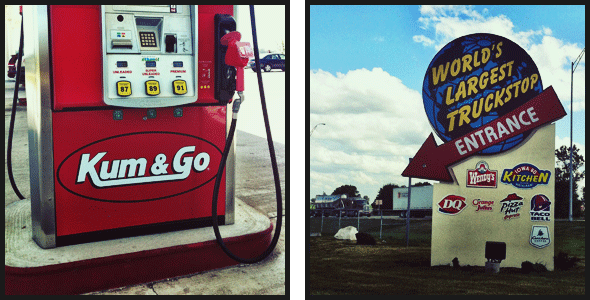 Kum & Go – best gas station name EVER! I smile every time I pass one. Let's just say I was even more stoked when we happened to drive by their headquarters in Des Moines IA. This state continued it's road surprises when a sign for the World's Largest Truckstop came into view. There's also the Trucking Museum out back with some really cool vintage models. A must see for all you road warriors.
Devils Tower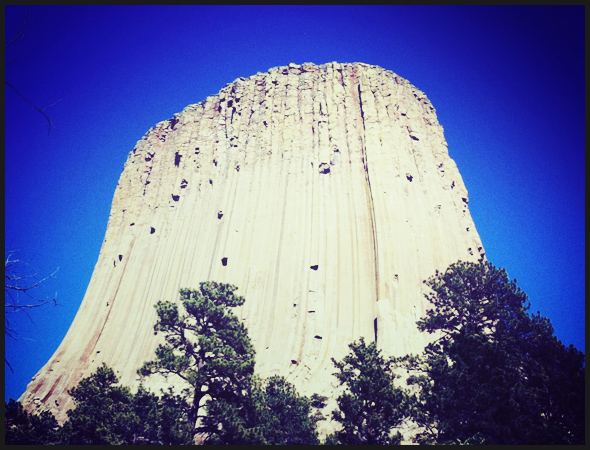 Paul and I were trucking to get home from a road trip gone over schedule when passing the sign for Devils Tower for the first time. I had no idea what it was but I knew we had to go. Our next time passing through the area we made it a point to take the 30 minutes detour off the I90. Seeing this giant rising out of nowhere is quite incredible and almost shocking. The Native Americans of the area consider this area a very sacred place and still practice ceremonies there to this day.
Mount Evans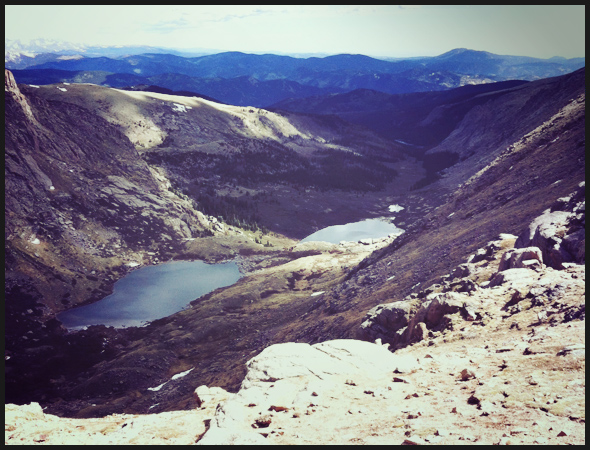 This was a last minute 'must do' a Denver local told us about. It's the highest paved road in North America at 14,240. You can actually feel your breathing change. We saw Rocky Mountain Big Horn Sheep, Yellow Bellied Marmots and the elusive Pika. If you're afraid of heights, beware. This is a pretty gnarly and narrow road.
Niagara Falls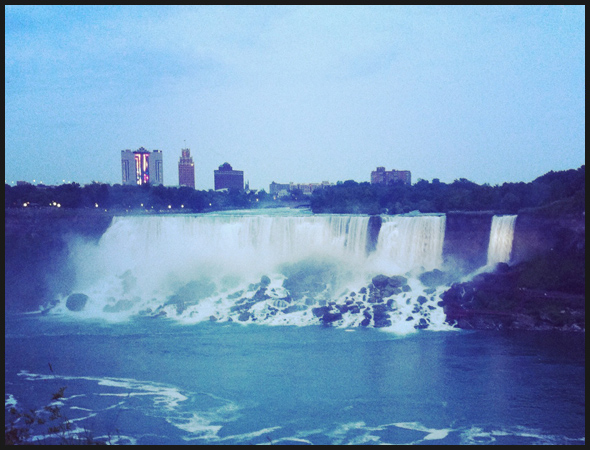 There's no place like home.
Related Posts in this Series:
Take the Long Way Home – Part One
Take the Long Way Home – Part Two
// Do not delete these lines if (!empty($_SERVER['SCRIPT_FILENAME']) && 'comments.php' == basename($_SERVER['SCRIPT_FILENAME'])) die ('Please do not load this page directly. Thanks!'); if ( post_password_required() ) { ?> return; } ?>