Pandora's Box
I've been home from a recent road trip for a few weeks now. I started writing a blog post as soon as I got back. What came out was not what I expected. I was hoping to share some of my experiences but instead a whole bunch of things I didn't realize I was stuffing away popped up.
The desert has a strange way of opening up your heart like Pandora's box.
So while I sort through that mess, here are some photos of the trip.
PS. The bear making an appearance is Grizz, my new road trip buddy. He is from the kids cartoon show 'We Bare Bears'. I used to watch that in the morning with Osha when she was really sick.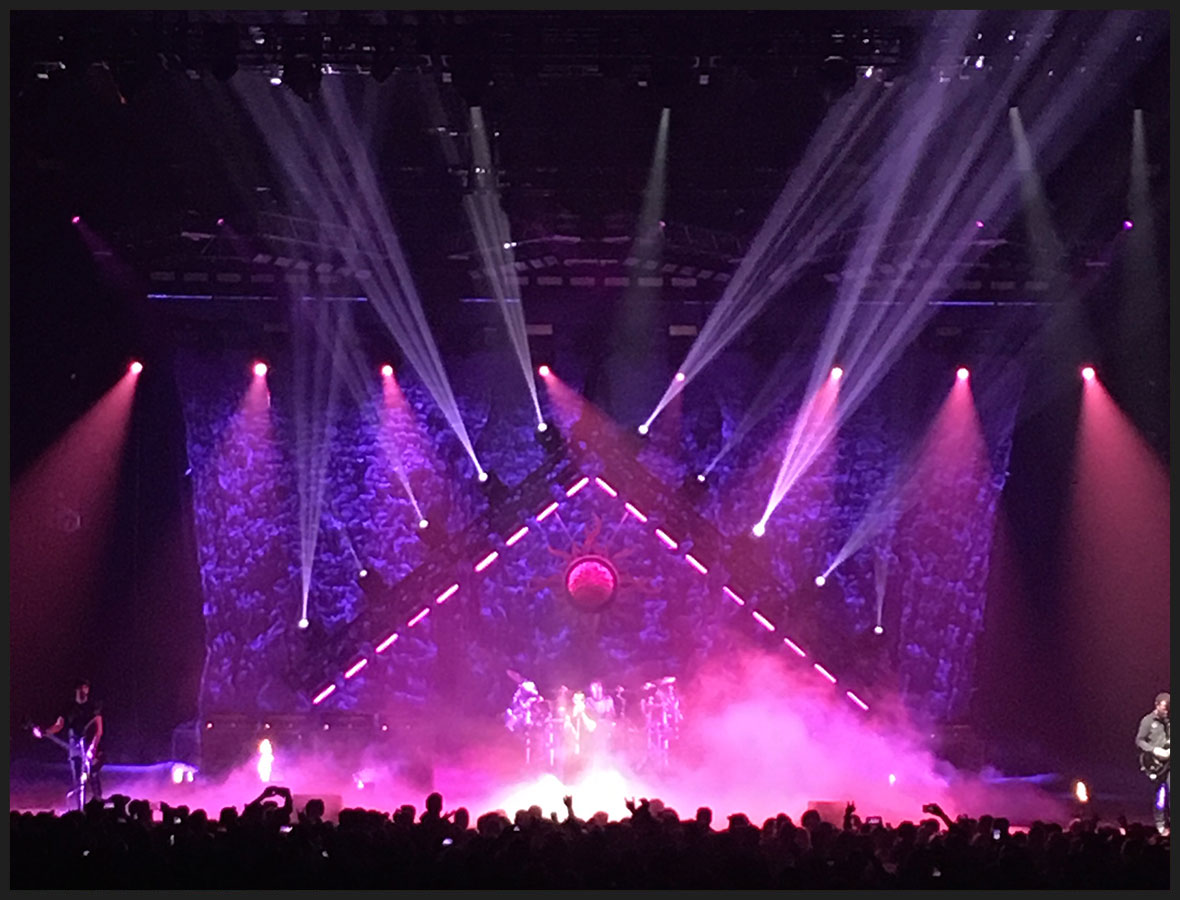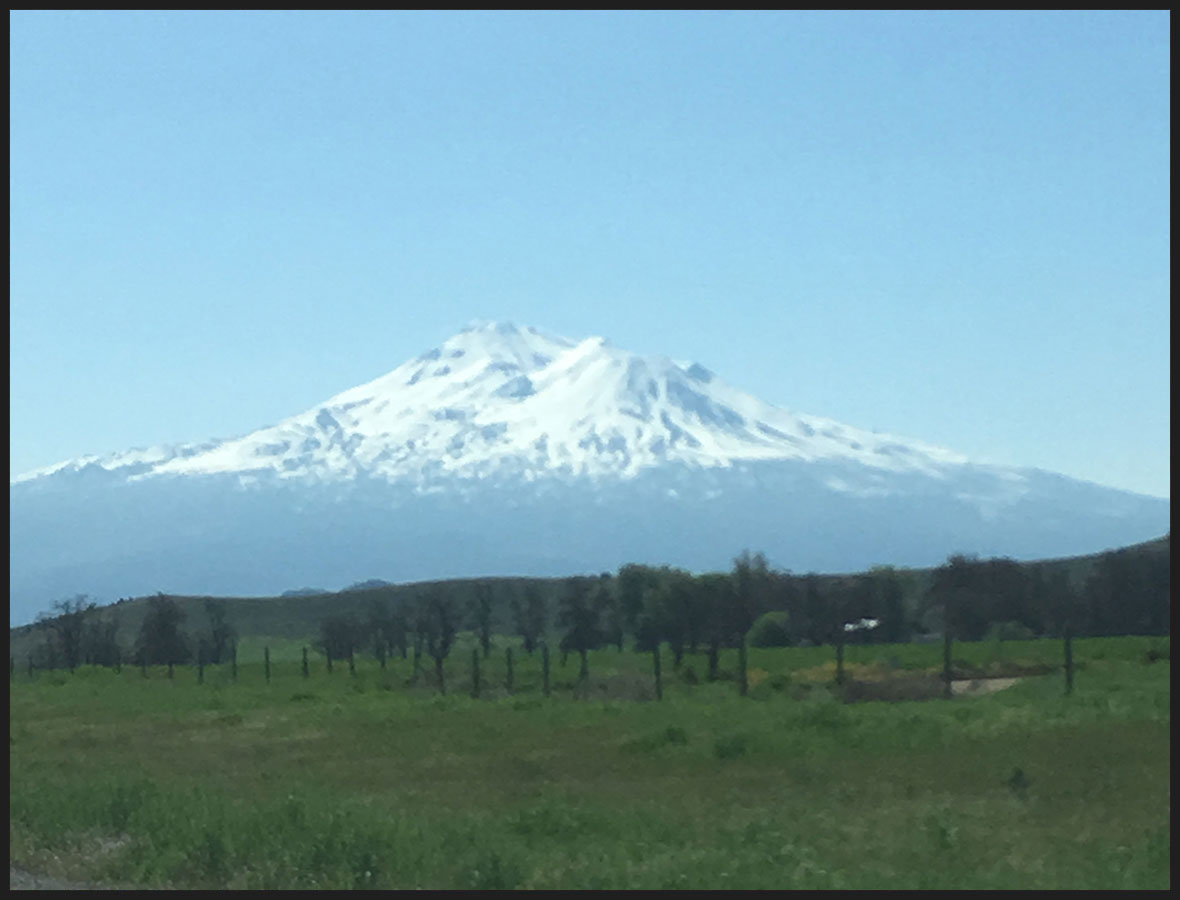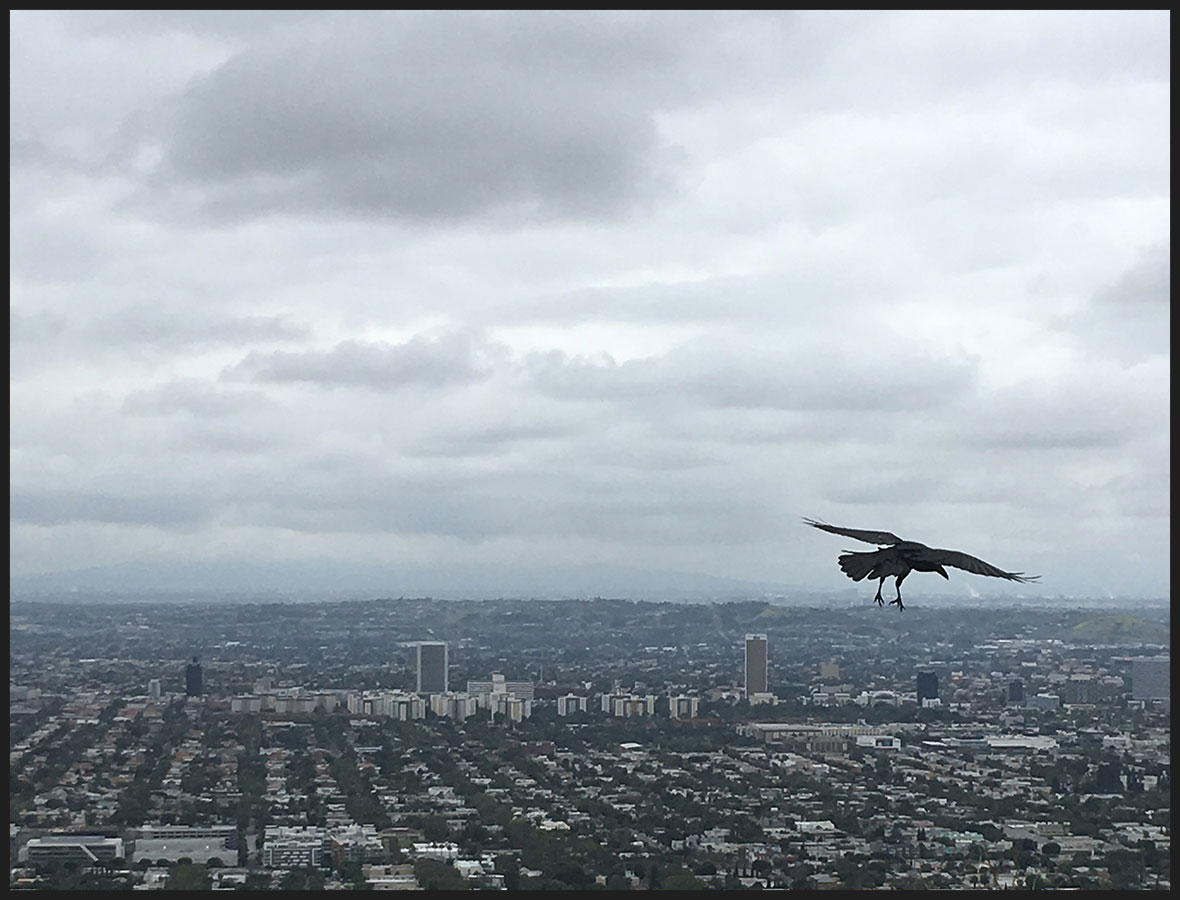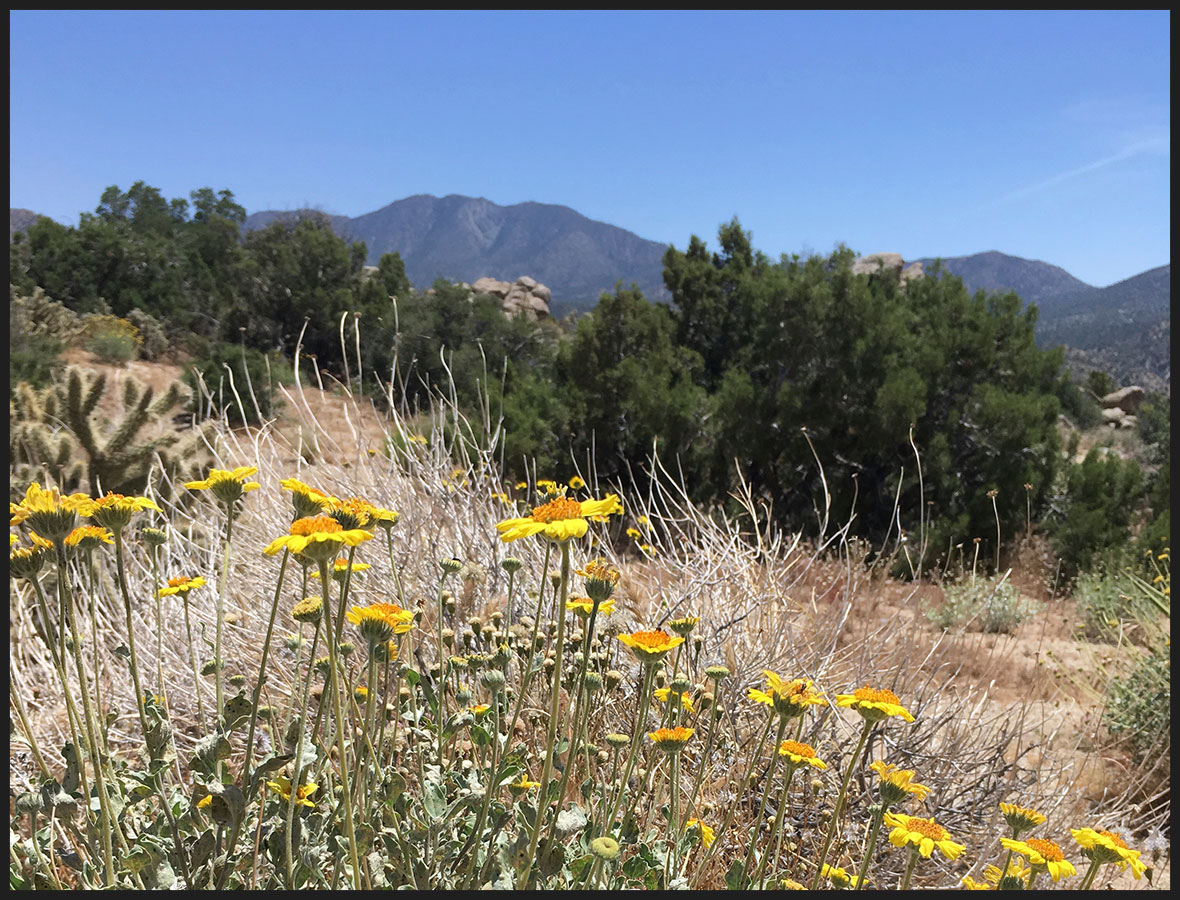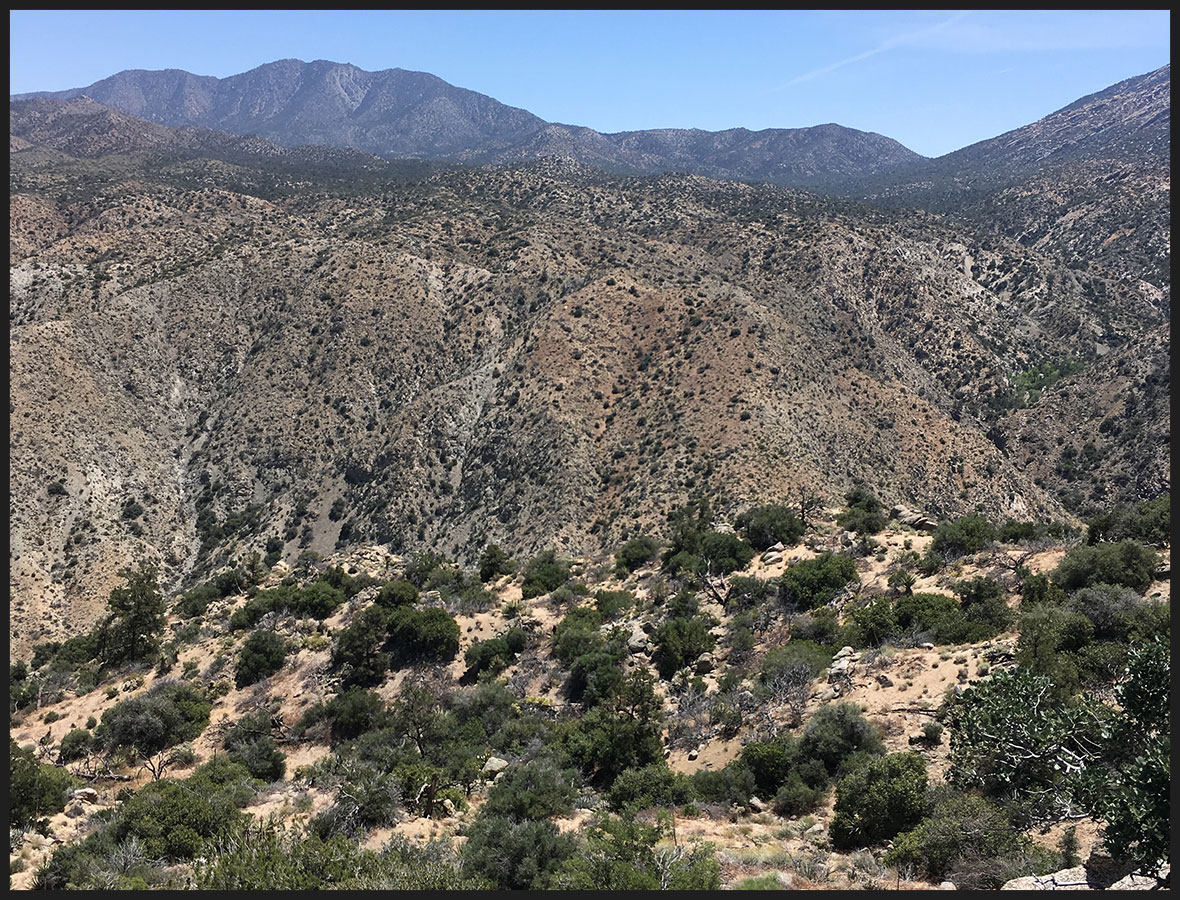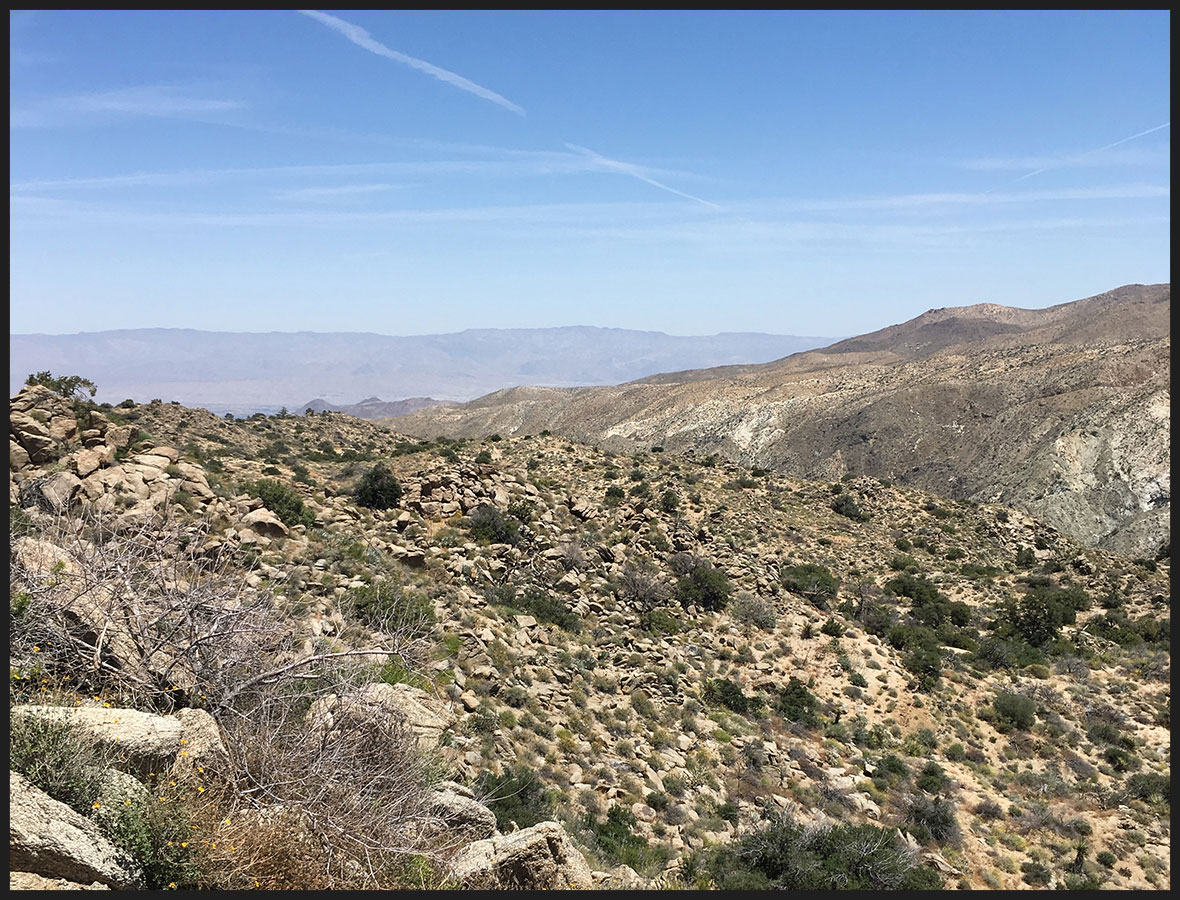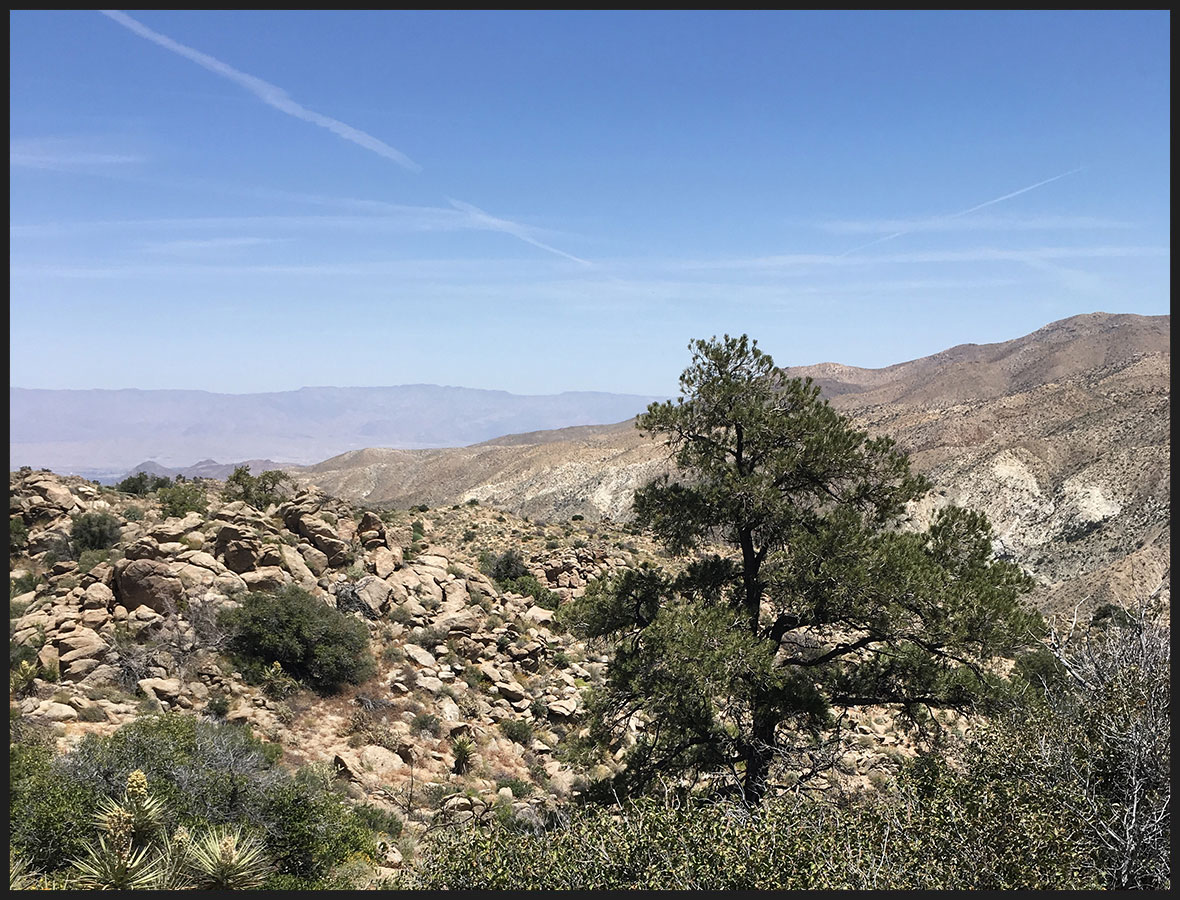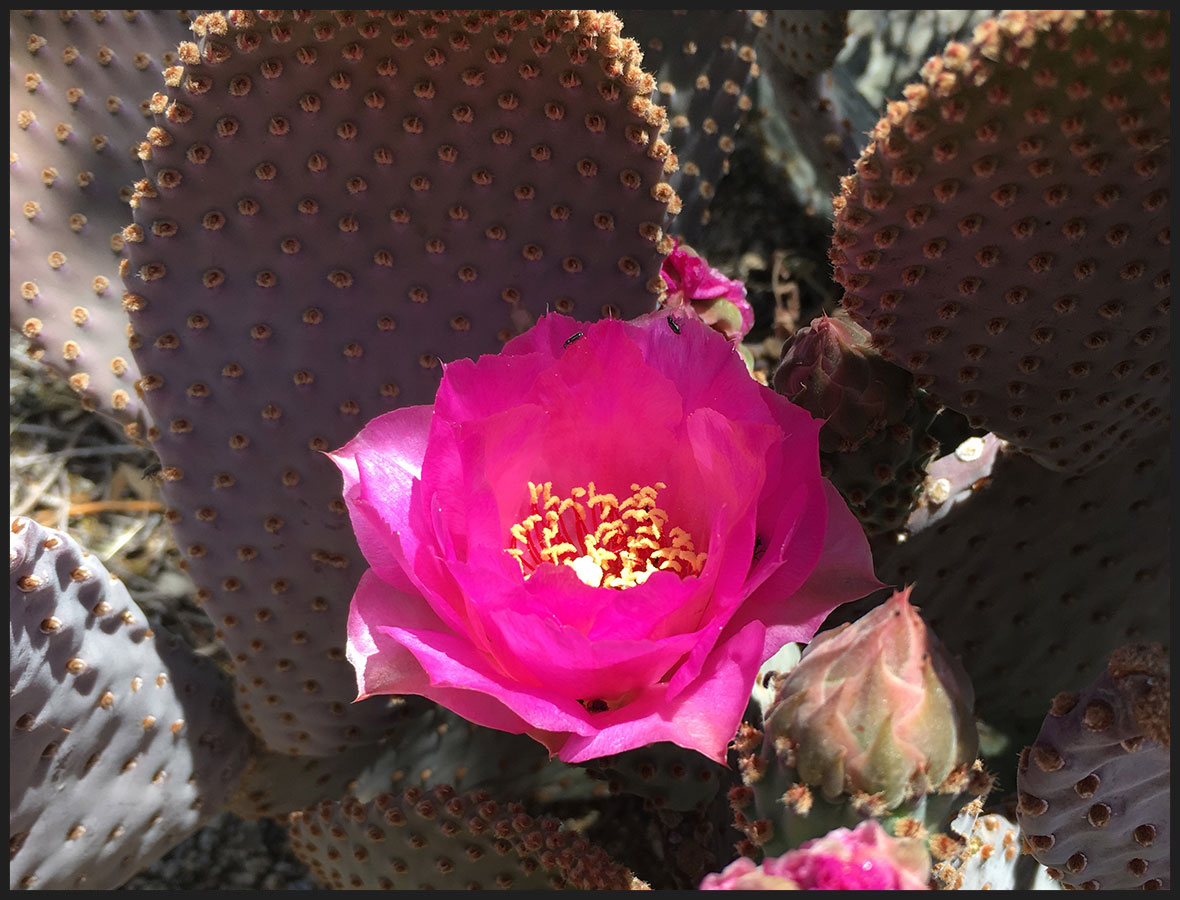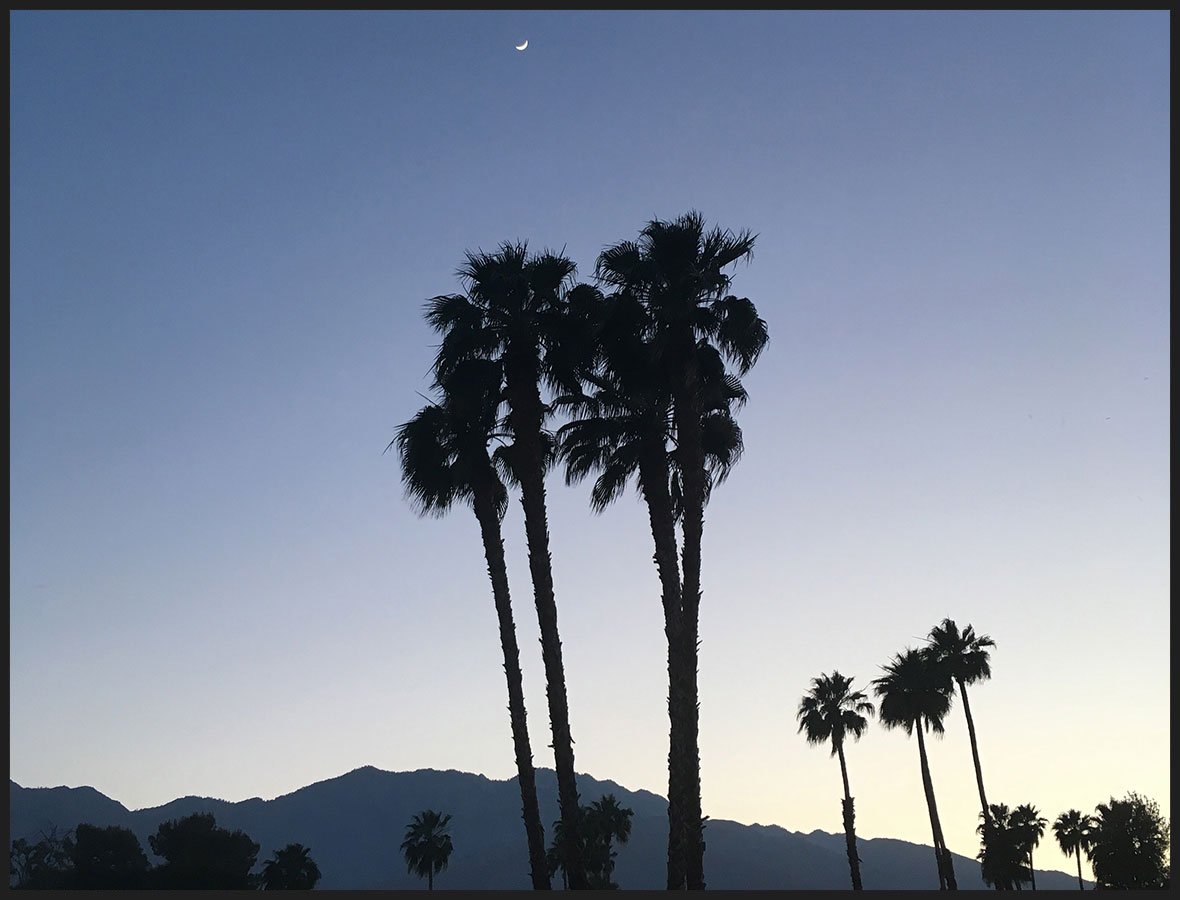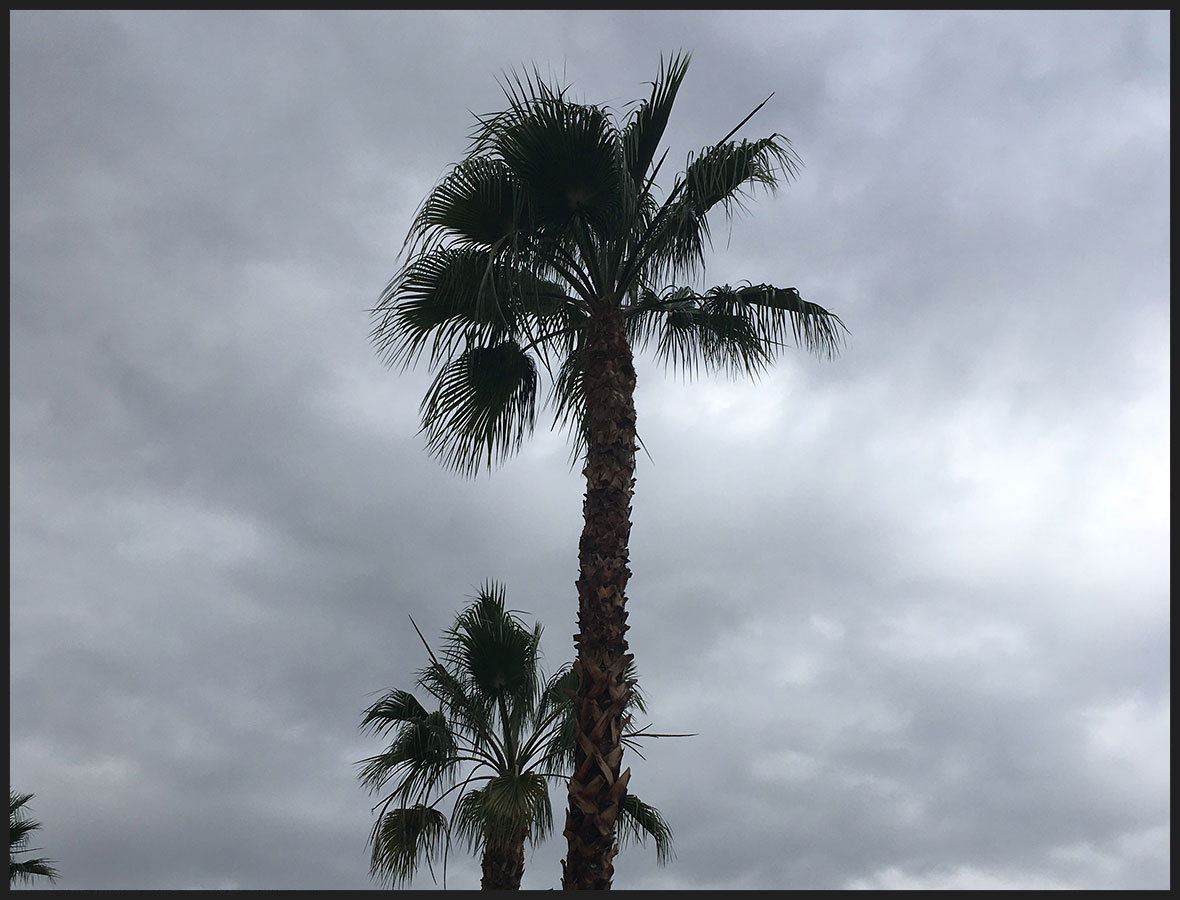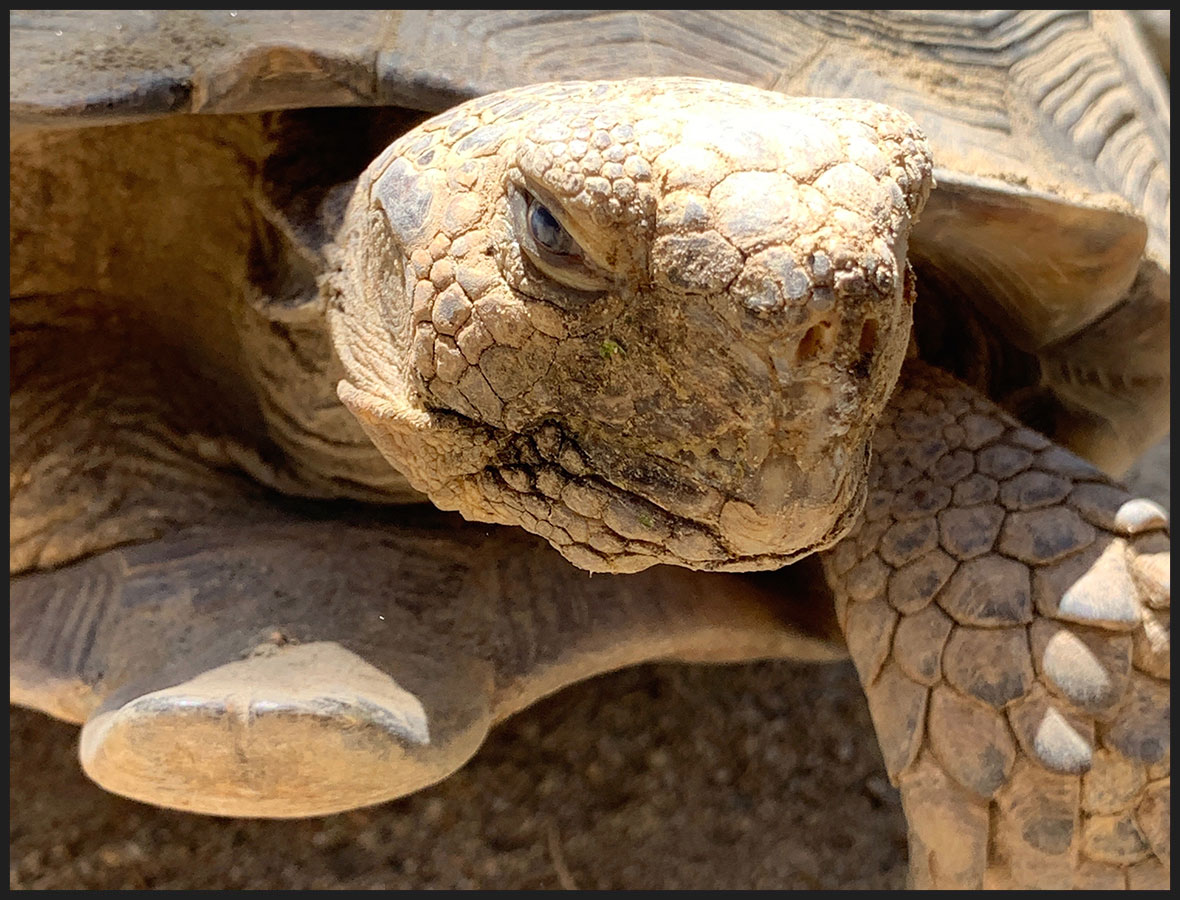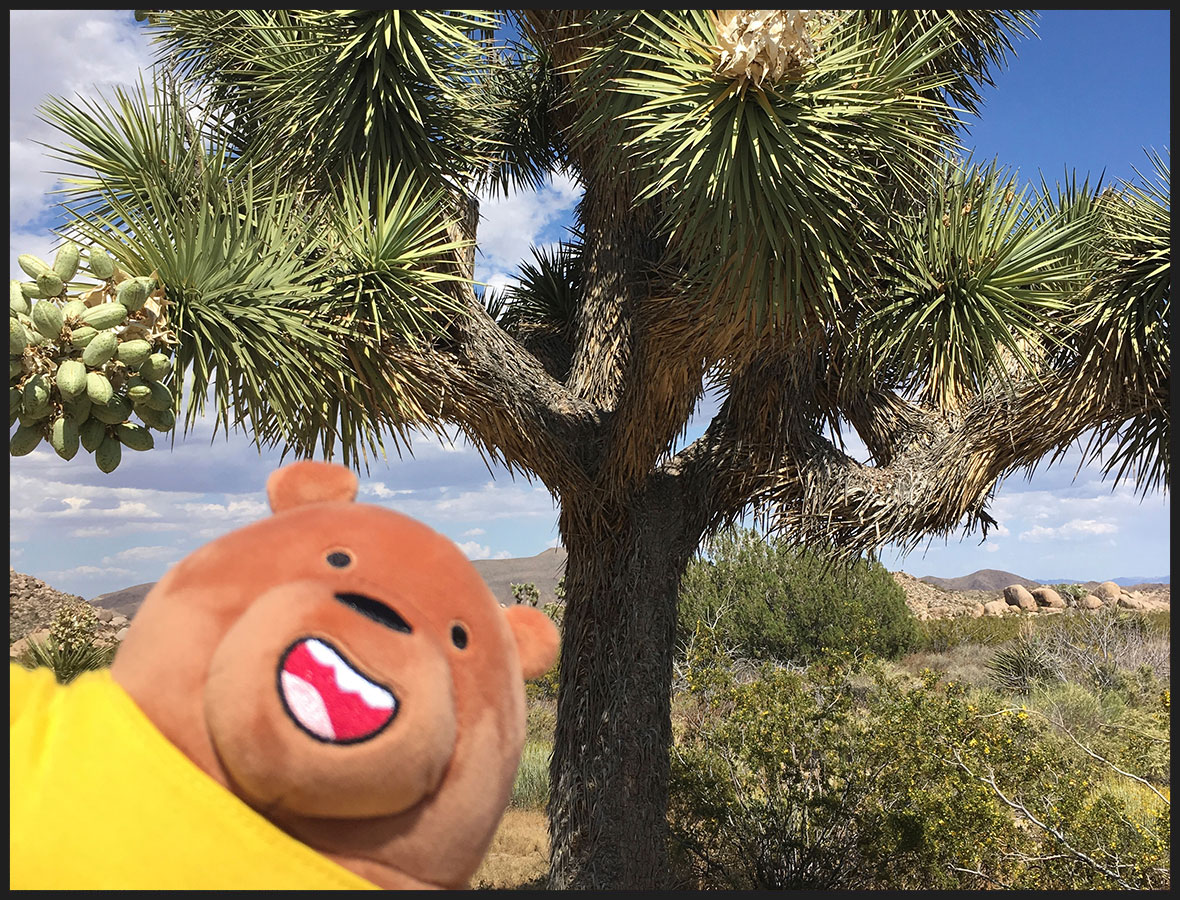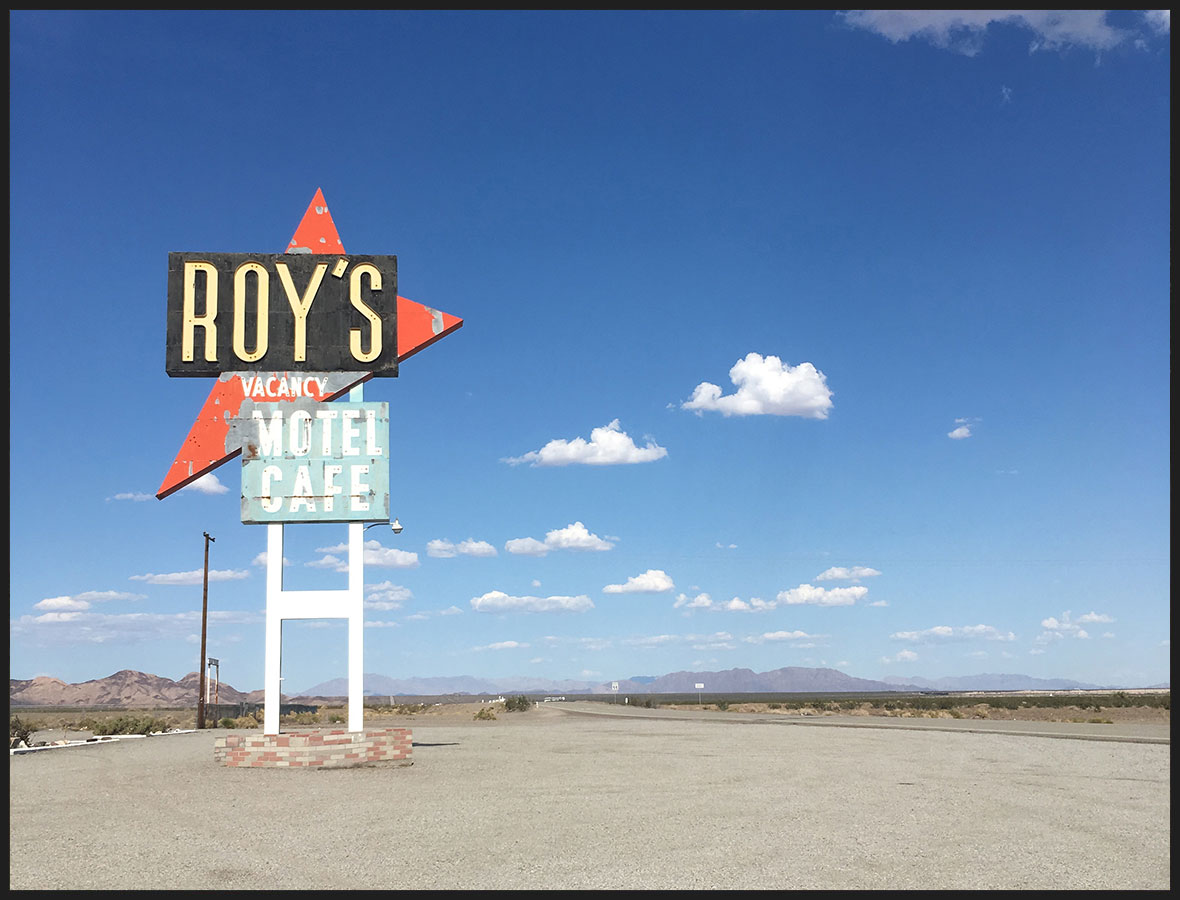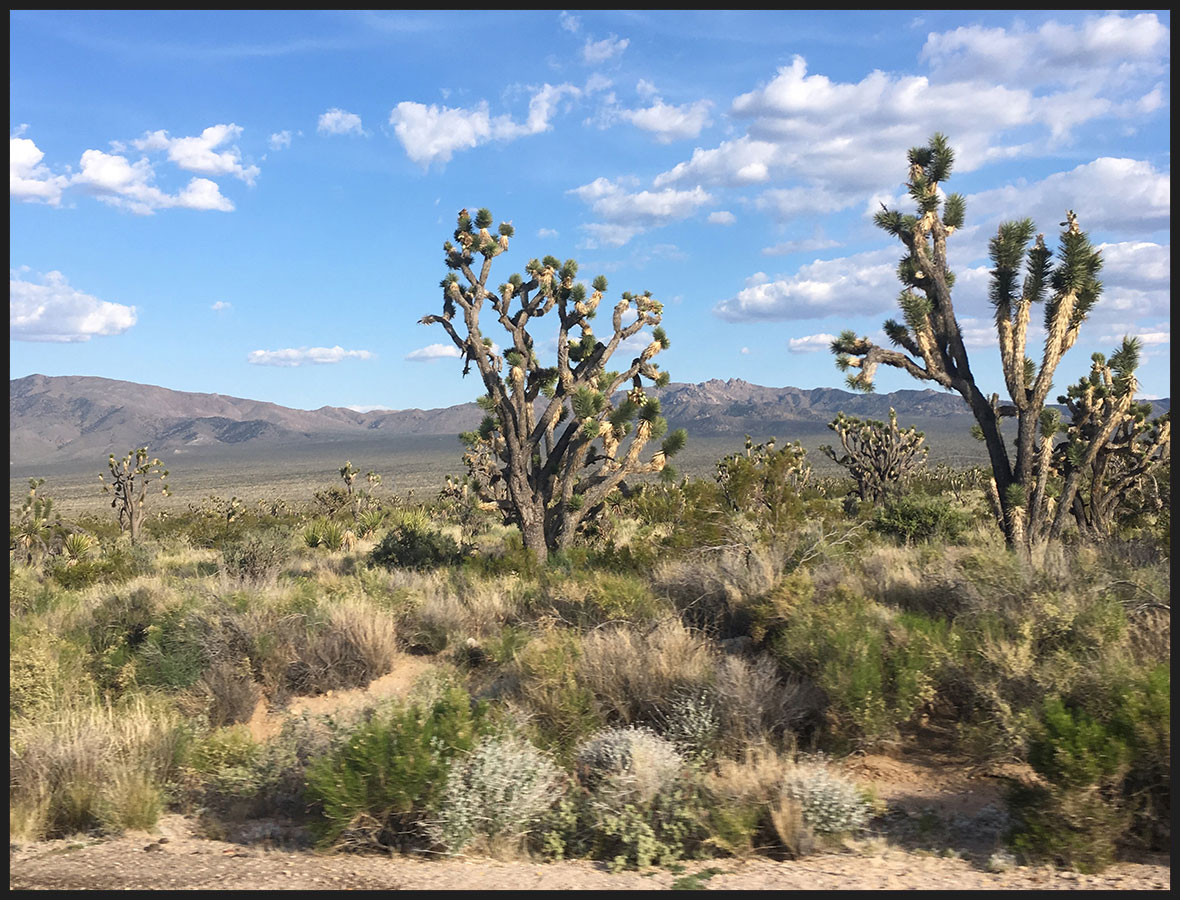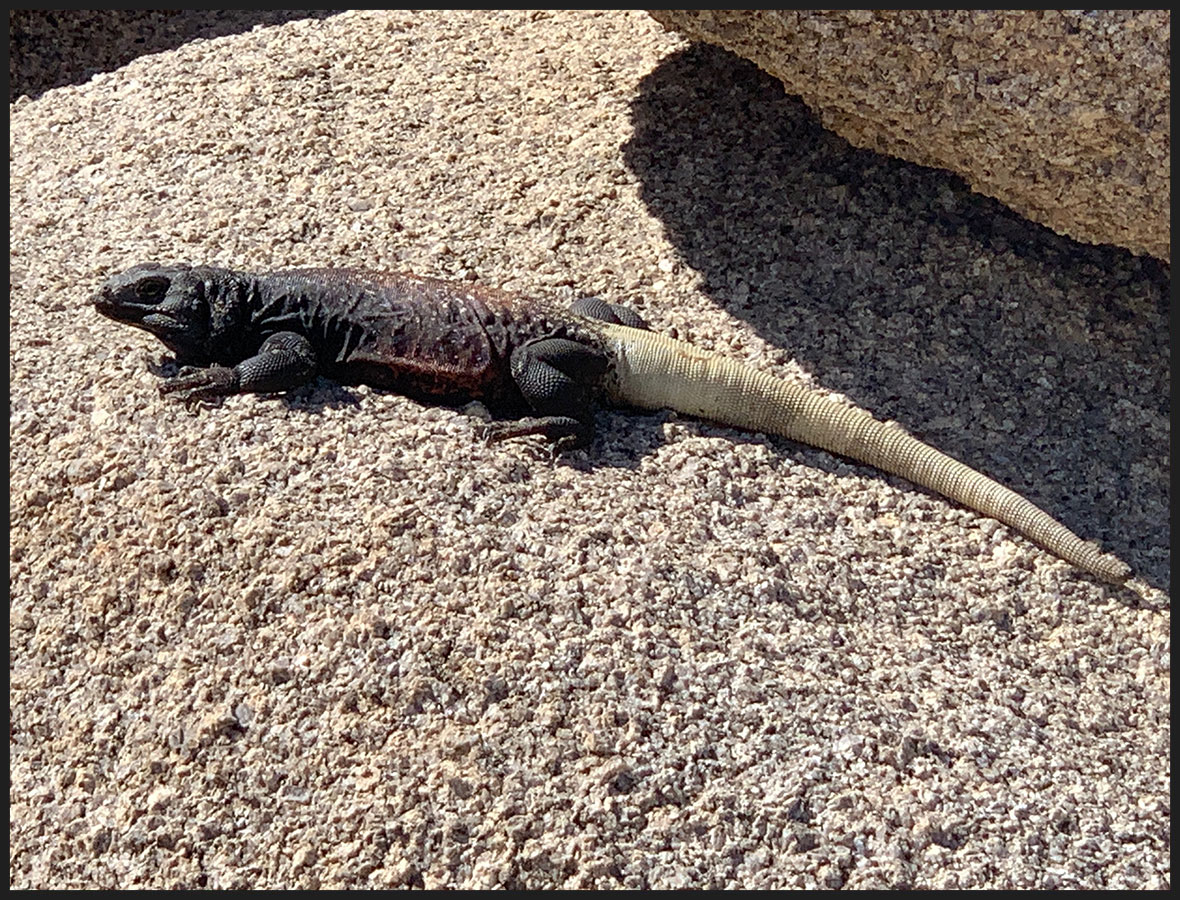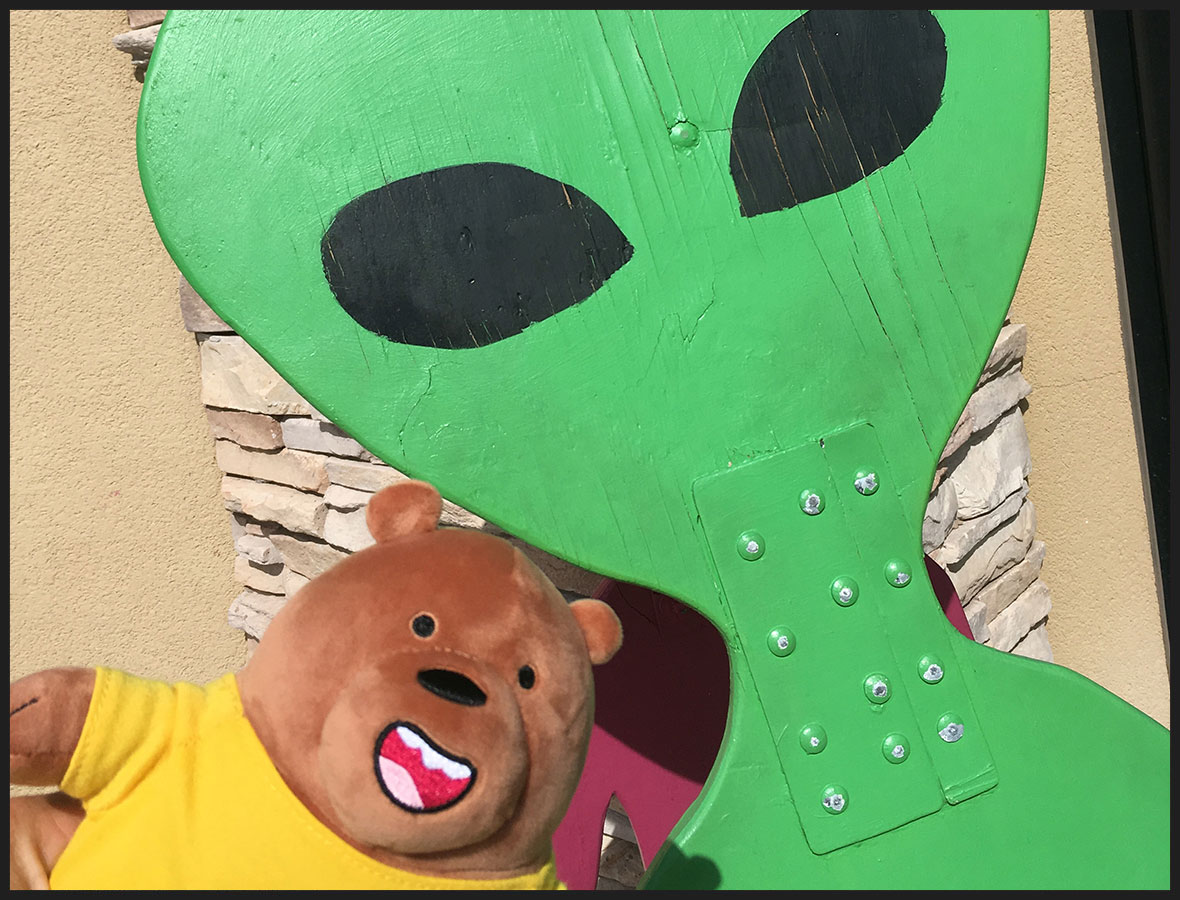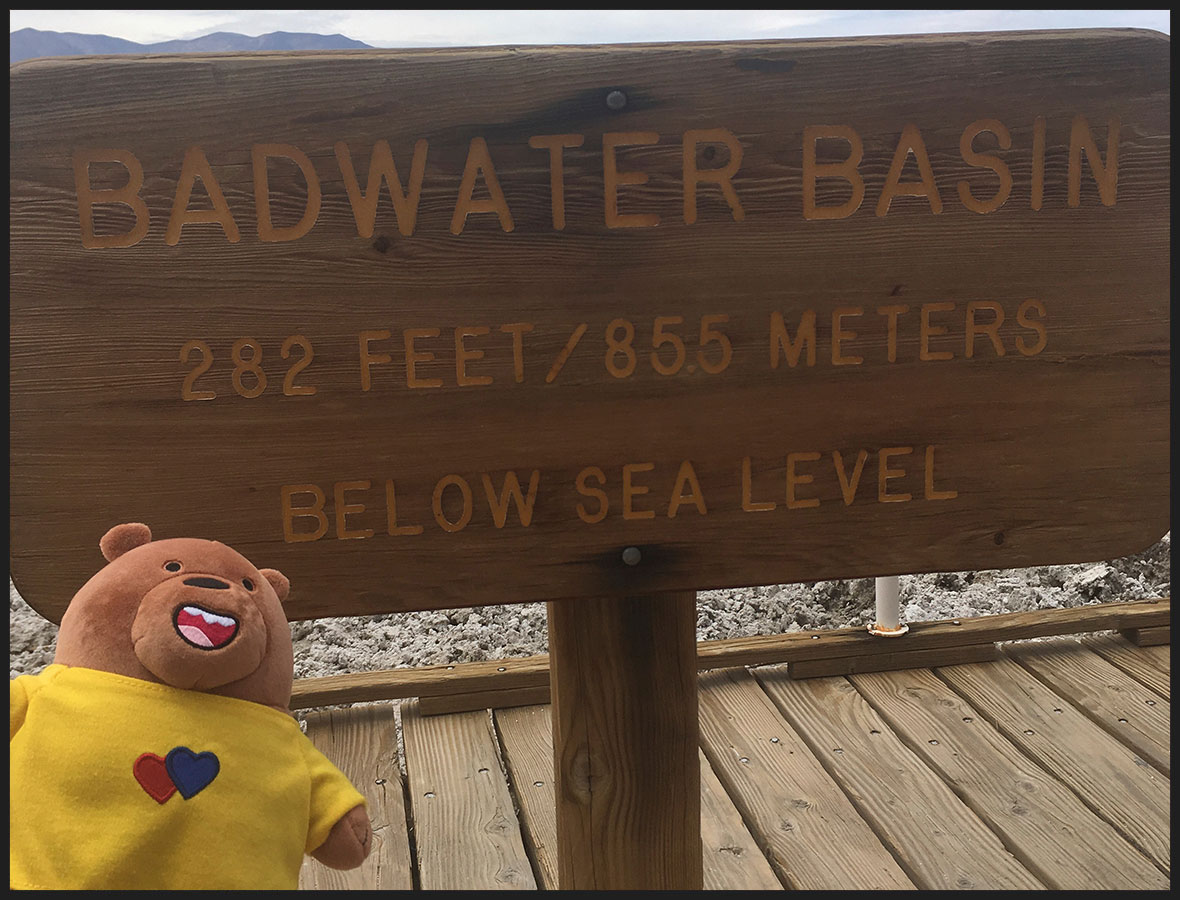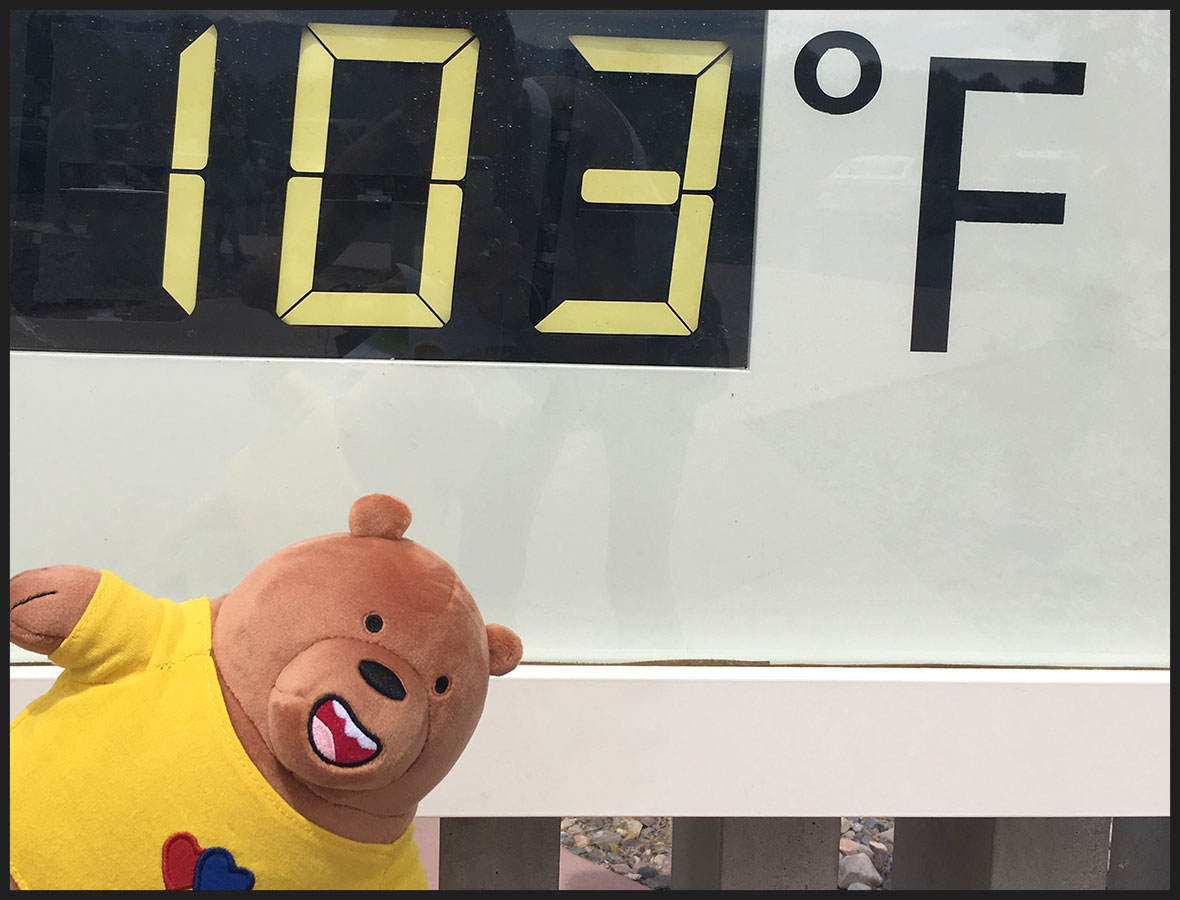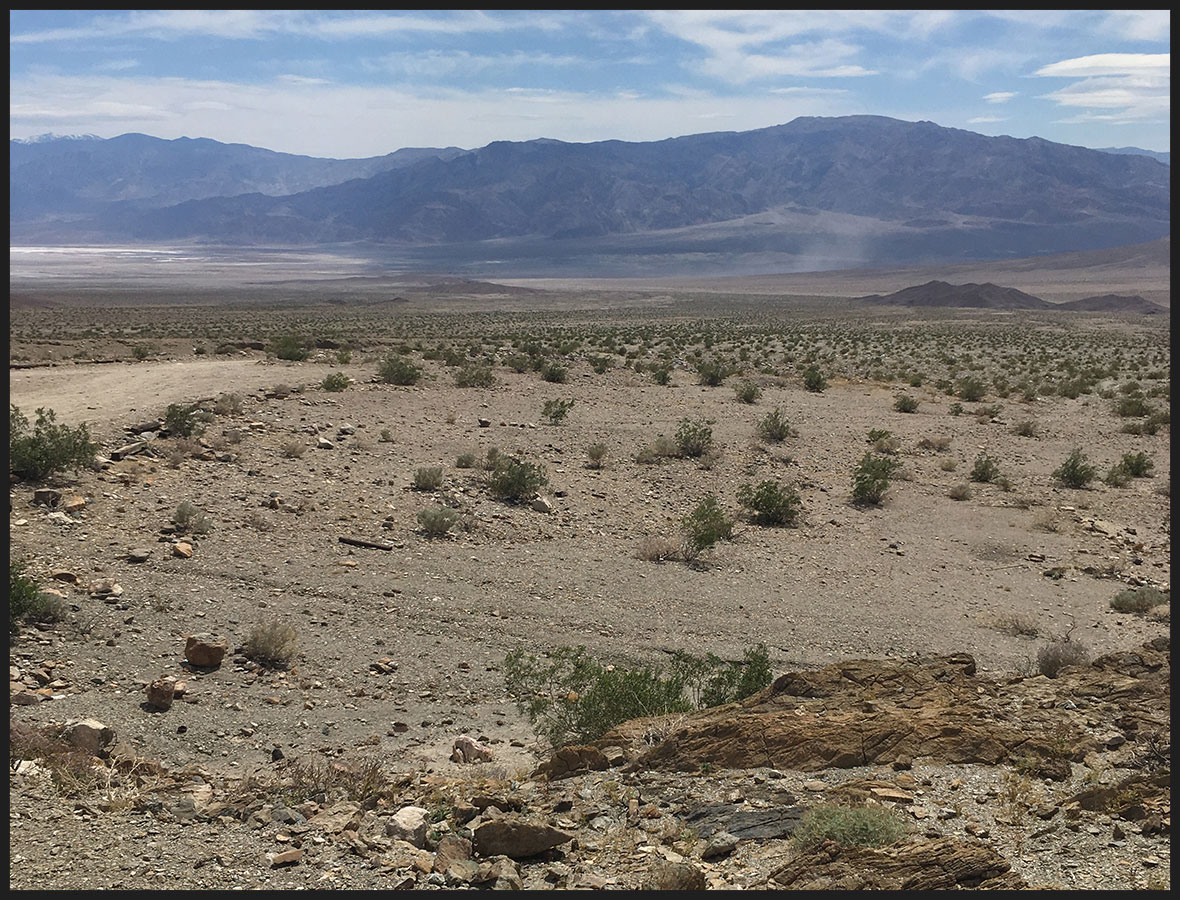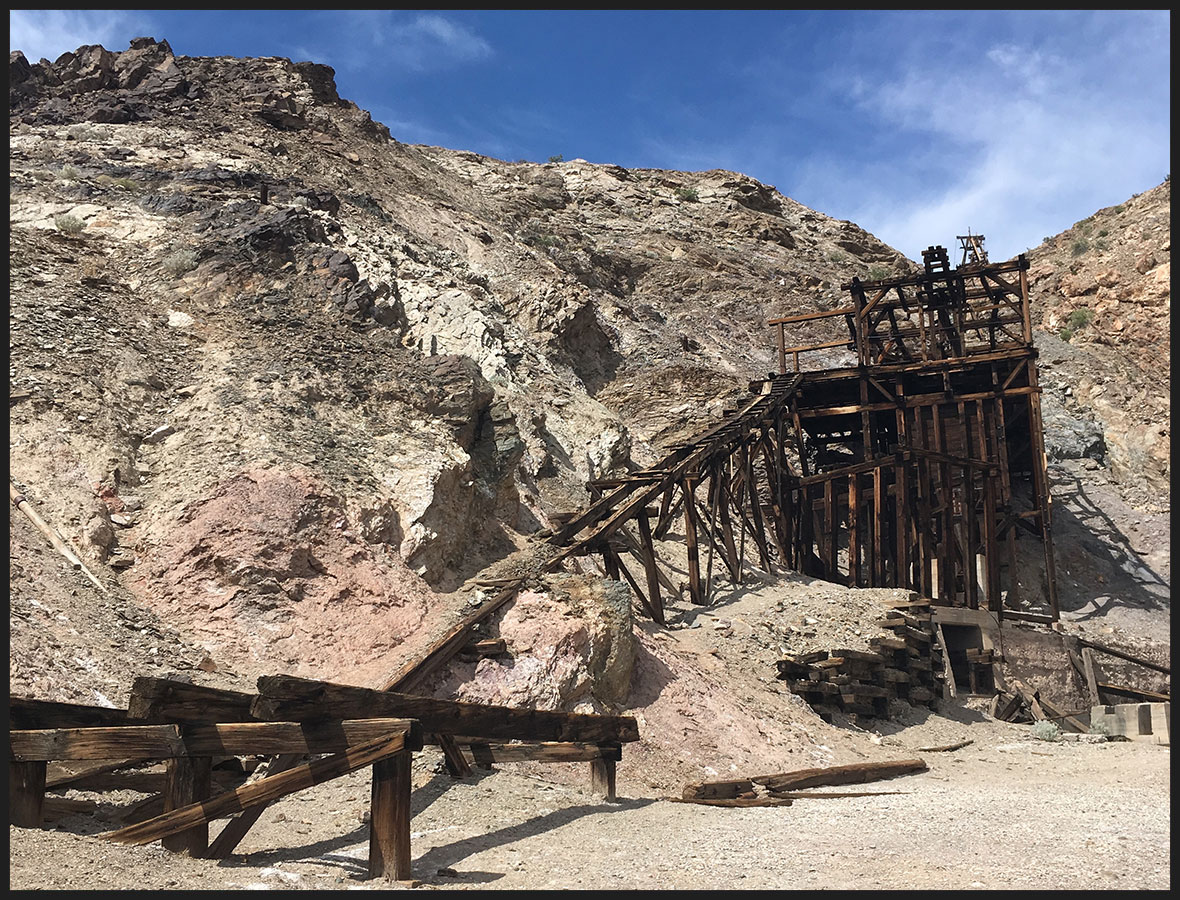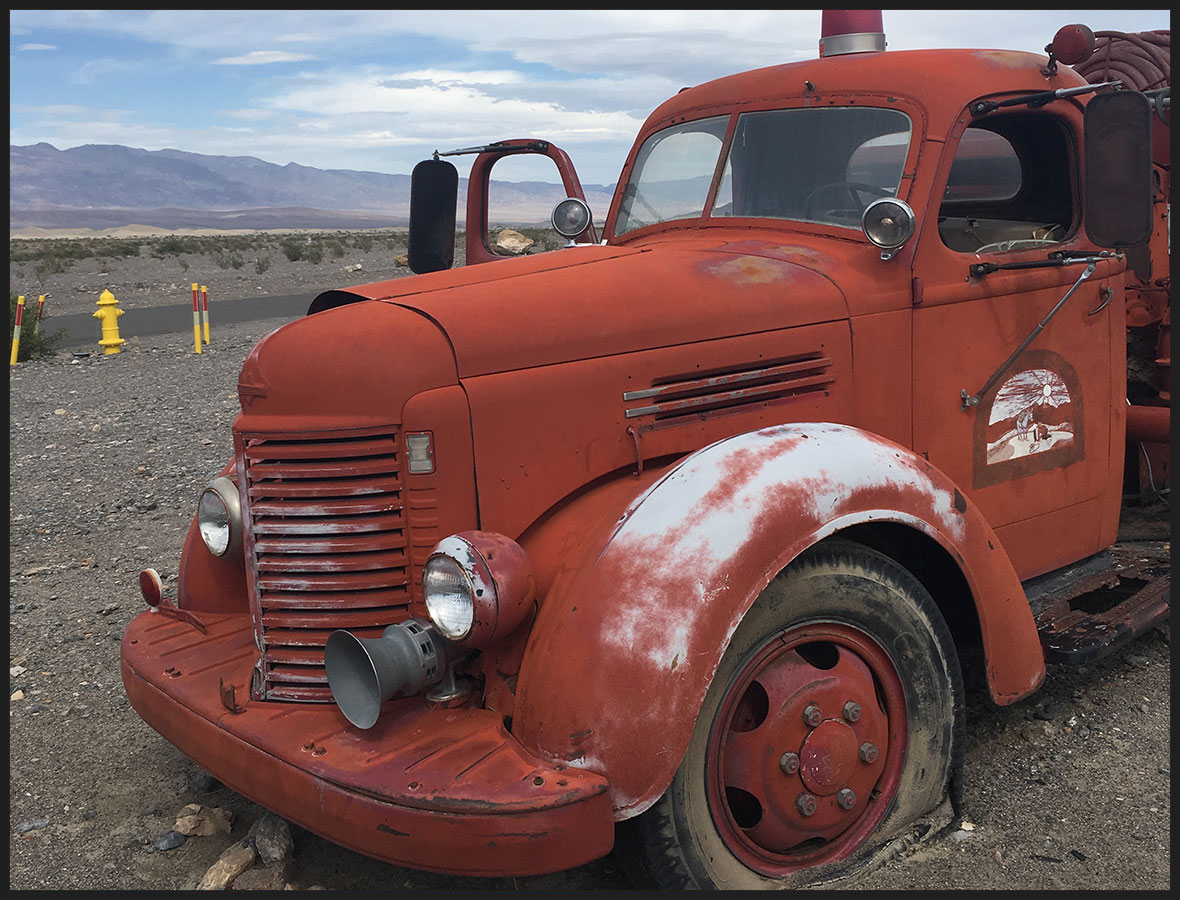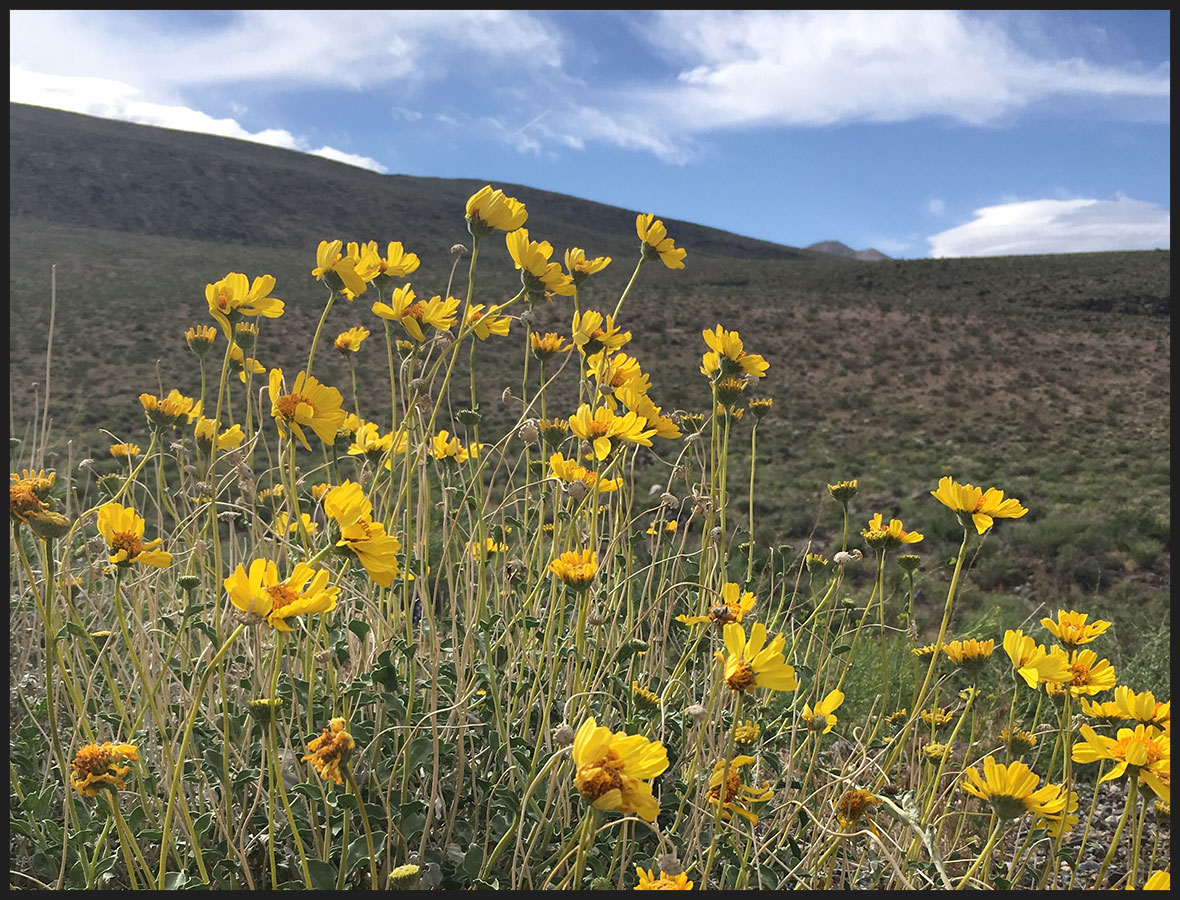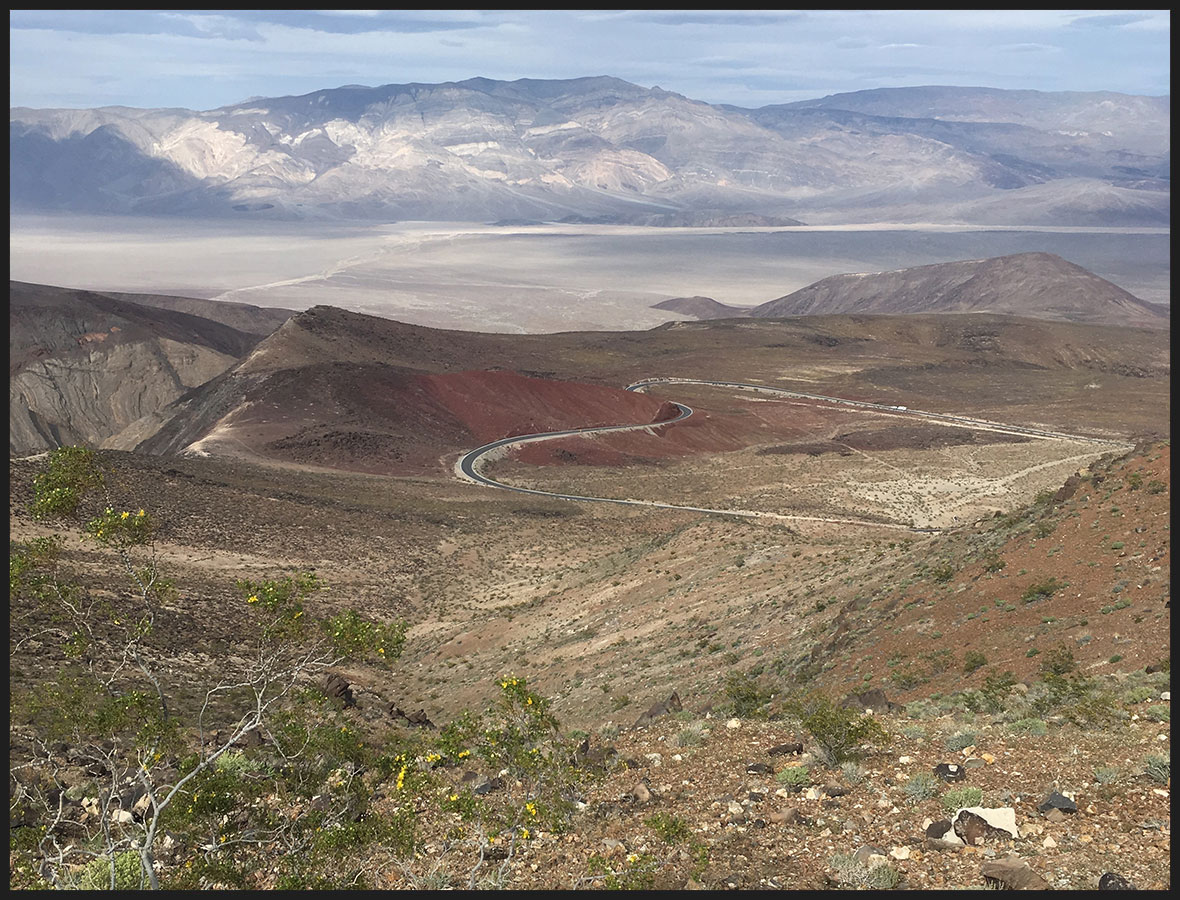 // Do not delete these lines if (!empty($_SERVER['SCRIPT_FILENAME']) && 'comments.php' == basename($_SERVER['SCRIPT_FILENAME'])) die ('Please do not load this page directly. Thanks!'); if ( post_password_required() ) { ?> return; } ?>