Open the Gate
This last road trip was a very different experience for me. I feel like there are still a lot of cobwebs and extra baggage that need some shaking off (both emotionally and physically). For starters, I have completely forgotten how to pack and organize myself on the road anymore. It's been years, so I am definitely off my game when it came to the right items to pack and how to organize the car. But, in my defense, there was this new element that I think threw me off – the majority of this trip HAD to be carefully planned due to the overbooking of hotels in the desert for 'Oldchella' (what the locals were calling the huge mega festival 'Desert Trip'). Usually I like to head out and see where the road takes me.
What I realized after traveling in this new way, was that I absolutely hated it. I didn't like the rigid schedule, having to leave places sooner than I would have liked, and having no freedom of spontaneity. Because of this over-planning, I also didn't like having to reschedule everything as a result of inclement weather heading home. Once again, we were turned away at Tioga Pass in Yosemite, literally missing the seasonal crossing in a matter of hours.
In the good old days it was different. No plans = no problems. Just carry on with no worries.
Side Note:
Another reason I hate planning on the road? Being disappointed. We really got screwed around by a certain hotel chain in this attempt to plan and be organized. Big shout out to Holiday Inn Express for giving away the room we had booked to someone else, calling us only hours before checking in. You really need to look up the definition of RESERVATION.
Always turn something negative into a positive right?
We completely changed our travel direction when we got the call that the hotel gave our room away, and finally stayed at the infamous Amargosa Opera House and Hotel near Death Valley. We met some amazing people there. It seemed like a gathering of kindred spirits. There was impromptu acoustic guitar music, dancing and great conversation. And a tour of the Opera House is a MUST! The next day we had the most perfect drive through Death Valley National Park. It is just as spectacular as I remembered.
Our time in Palm Springs was so relaxing. We finally had a stretch of days with no plans. So even though we wanted to check out a local cactarium, head up the tram and visit a date farm, instead we opted for the absolute best thing ever – just sitting by the pool, enjoying the dozens of books we bought from Powell's in Portland earlier in the trip.
As mentioned earlier, the weather was rough headed home, driving through everything from blinding torrential rain, hail and heavy winds. But because of this, we had one day where the rain would let up every now and then, and at every corner we turned there was a huge rainbow. I've never seen so many rainbows in my whole life all jammed into one day. I could not get Desperado by the Eagles out of my head. Perhaps a little message from the road trip gods…
I like to be organized and on top of things like schedules and planning in my life back home, but this is not how I like to operate on the road. Good to know.
Above all, I got a little bit closer to where I think my life needs to be headed. After years of devastating loss, and lack of travel, life started to feel really heavy. I still miss all my little ratties and our llama Starman like crazy, but I know they are with me. And although I don't feel that I am completely on the path just yet, at least I am not lost in the woods anymore.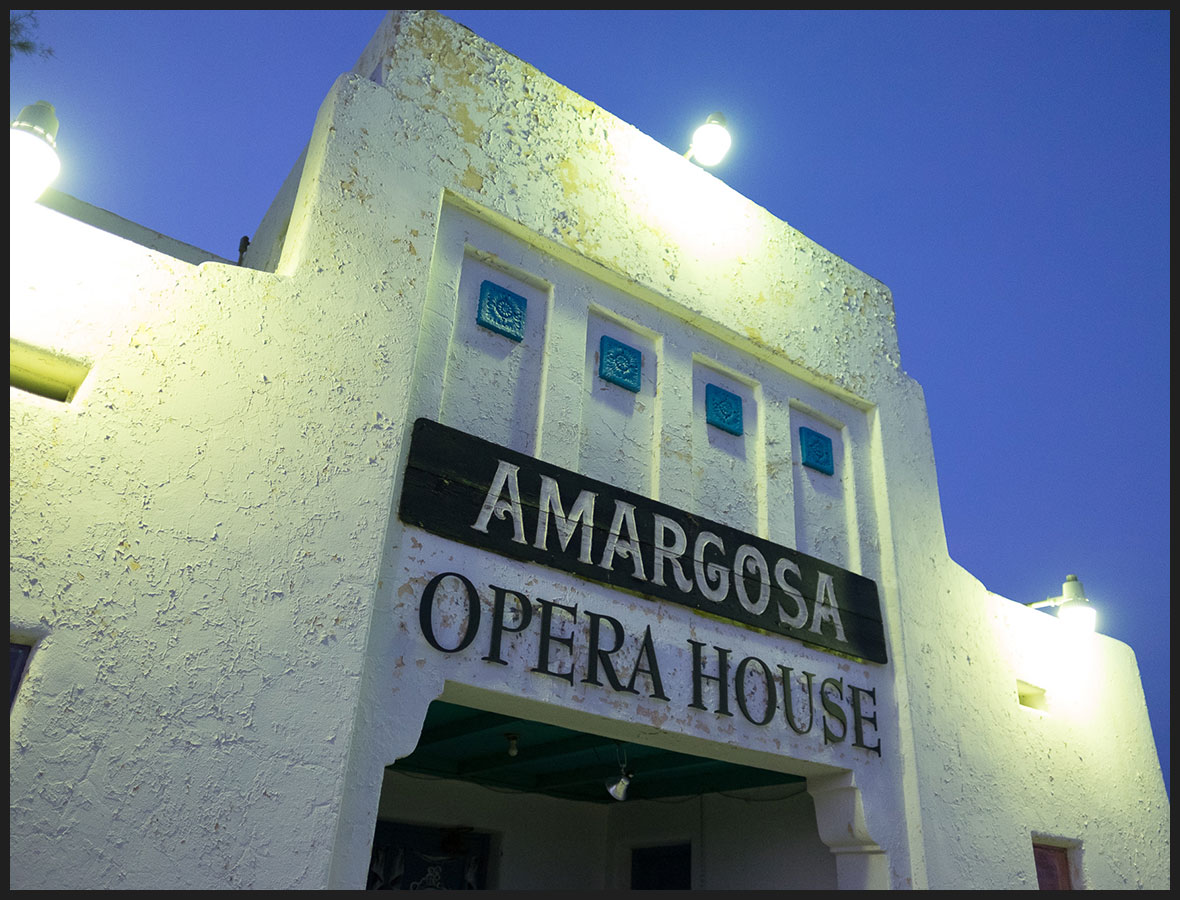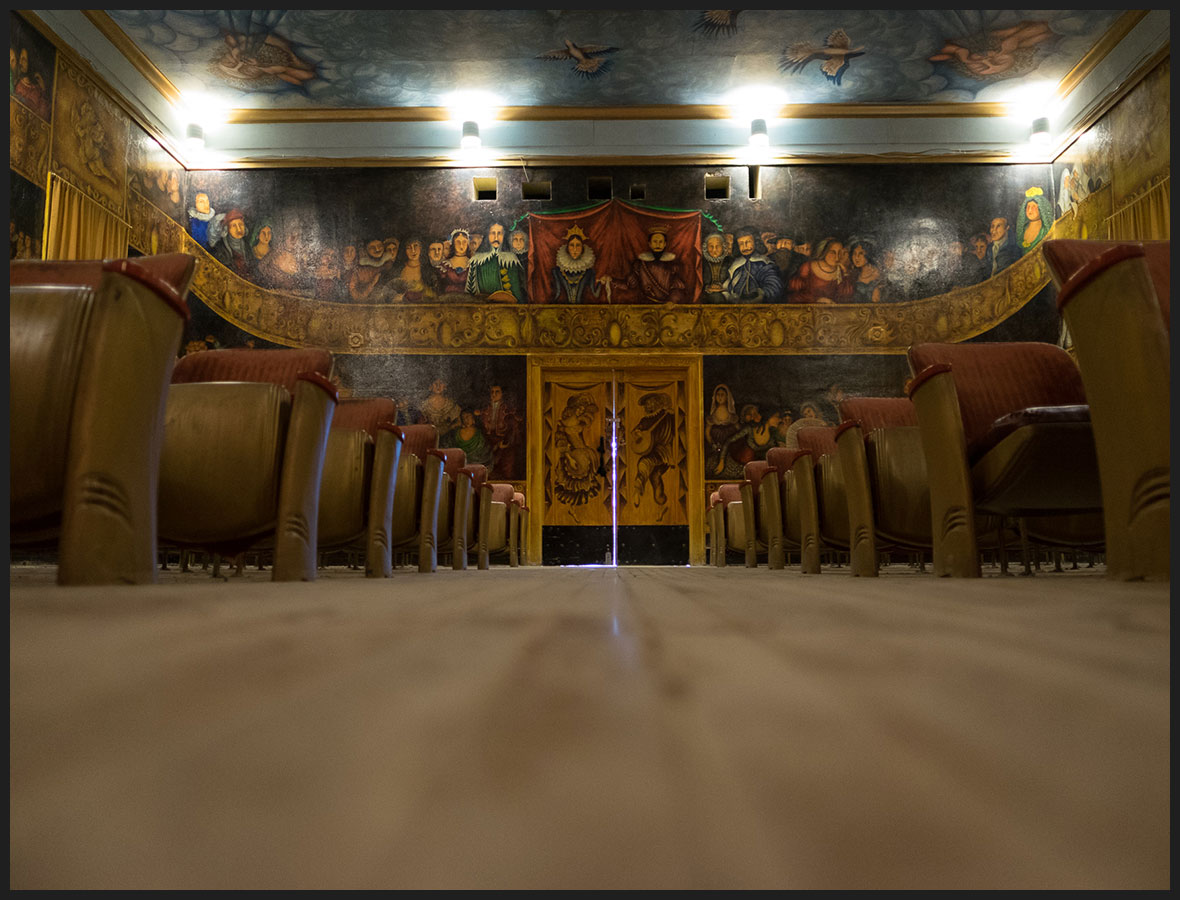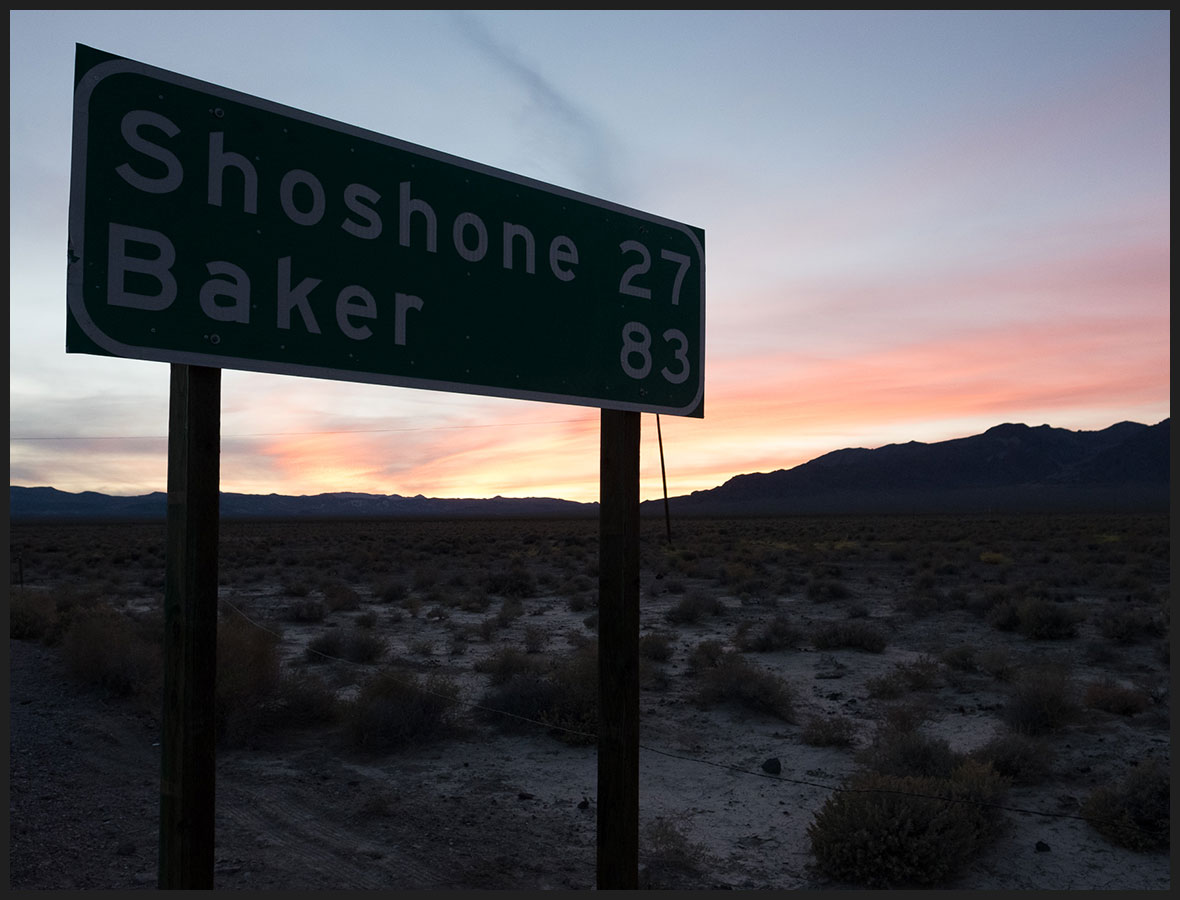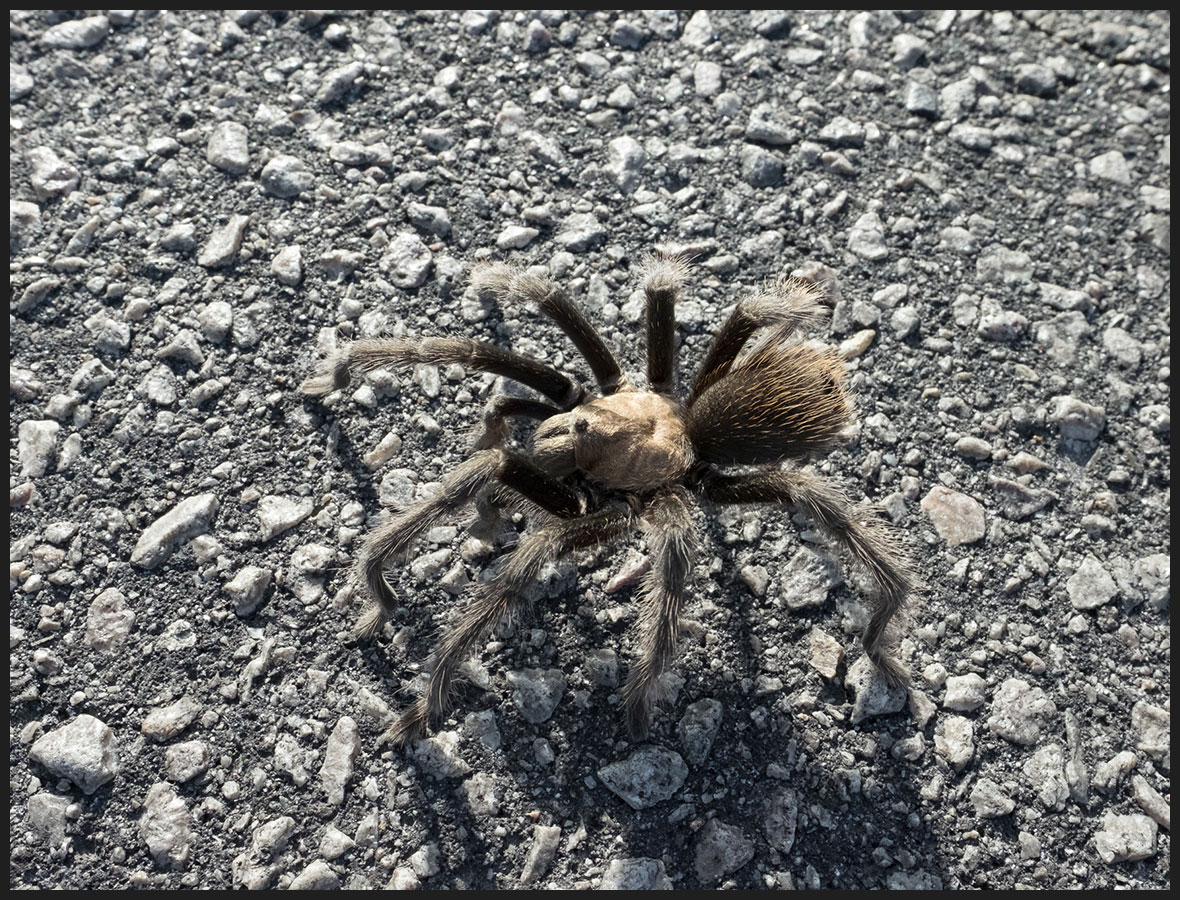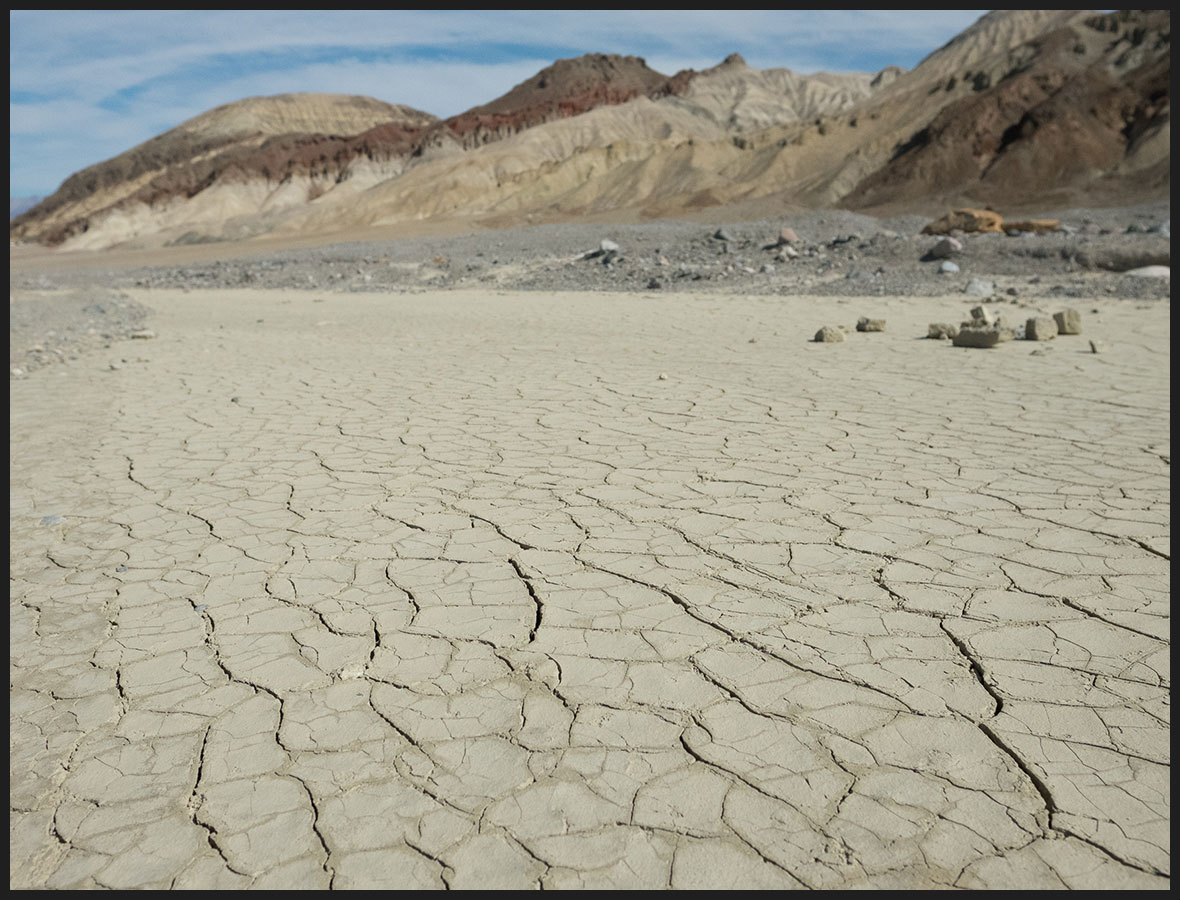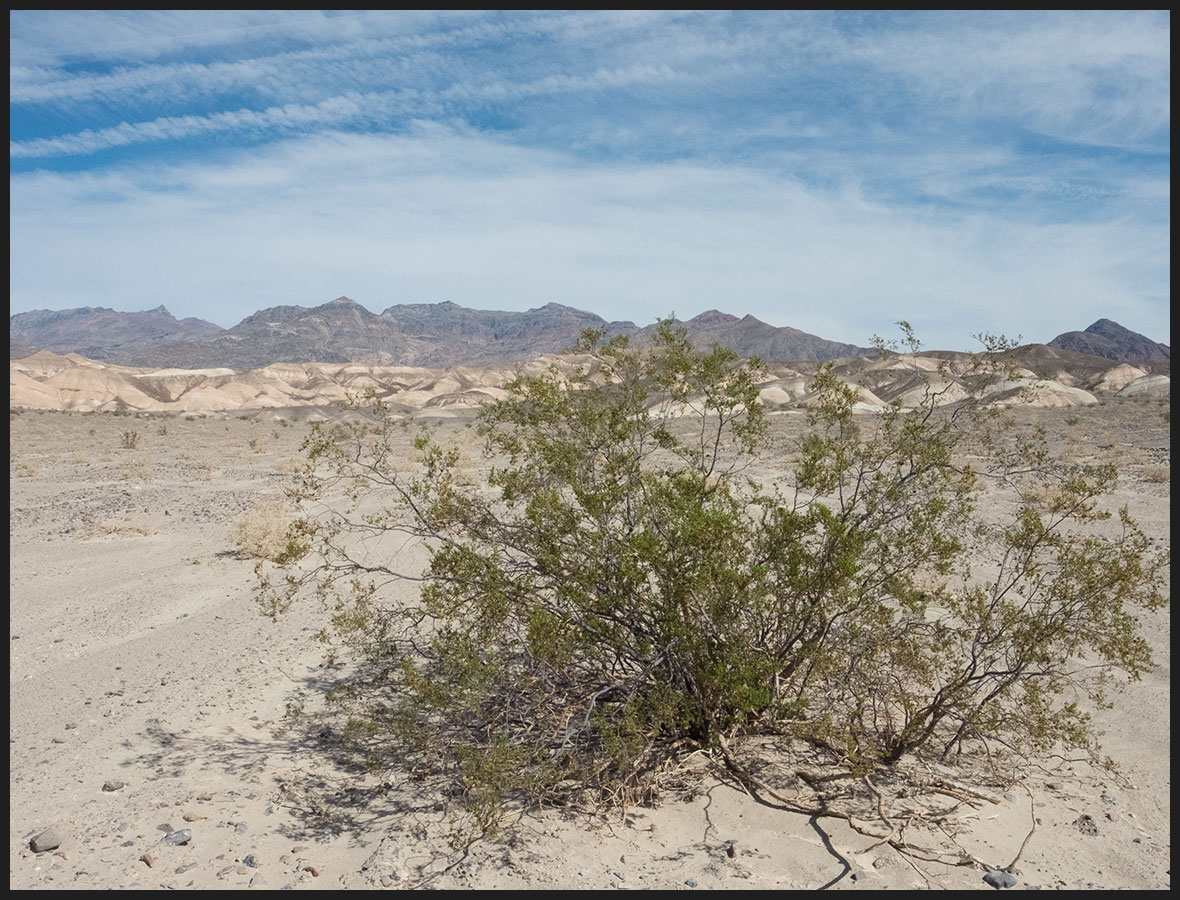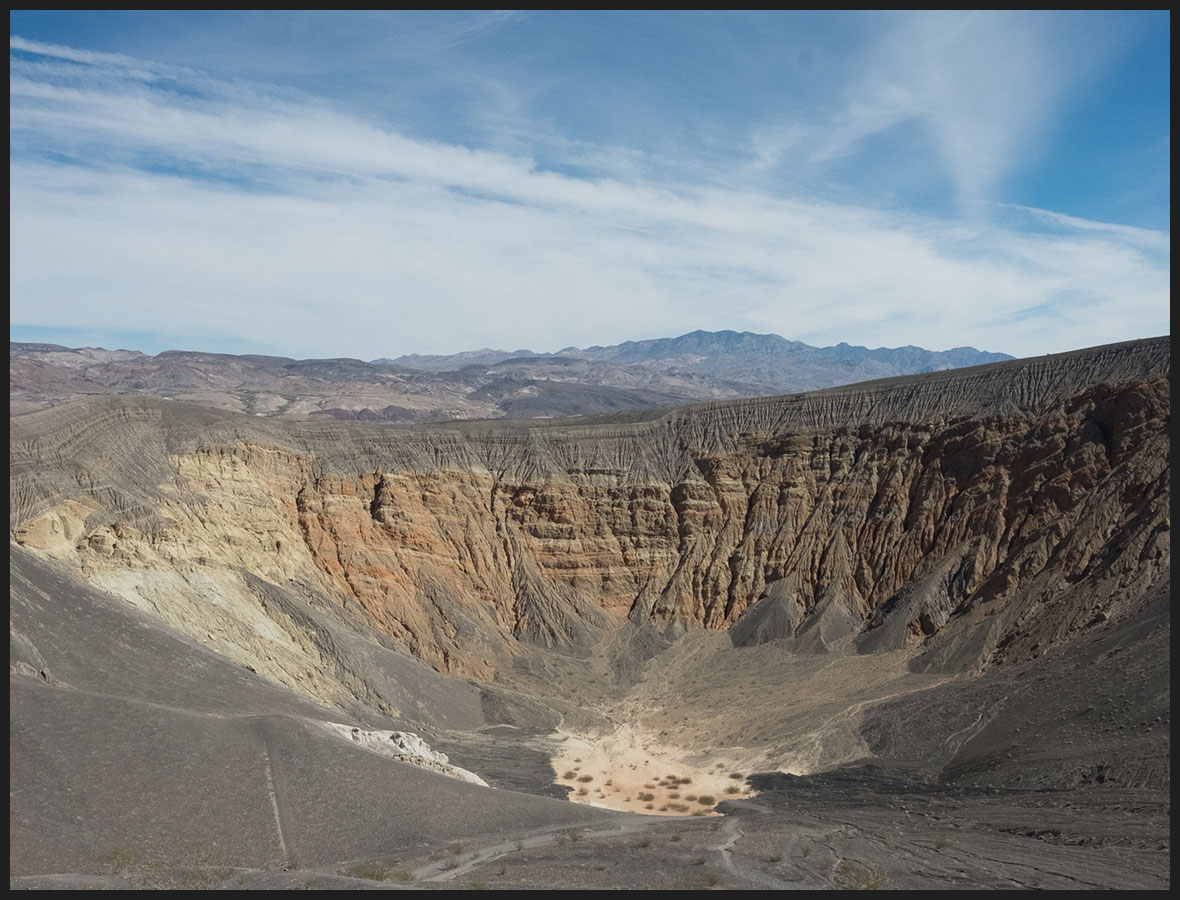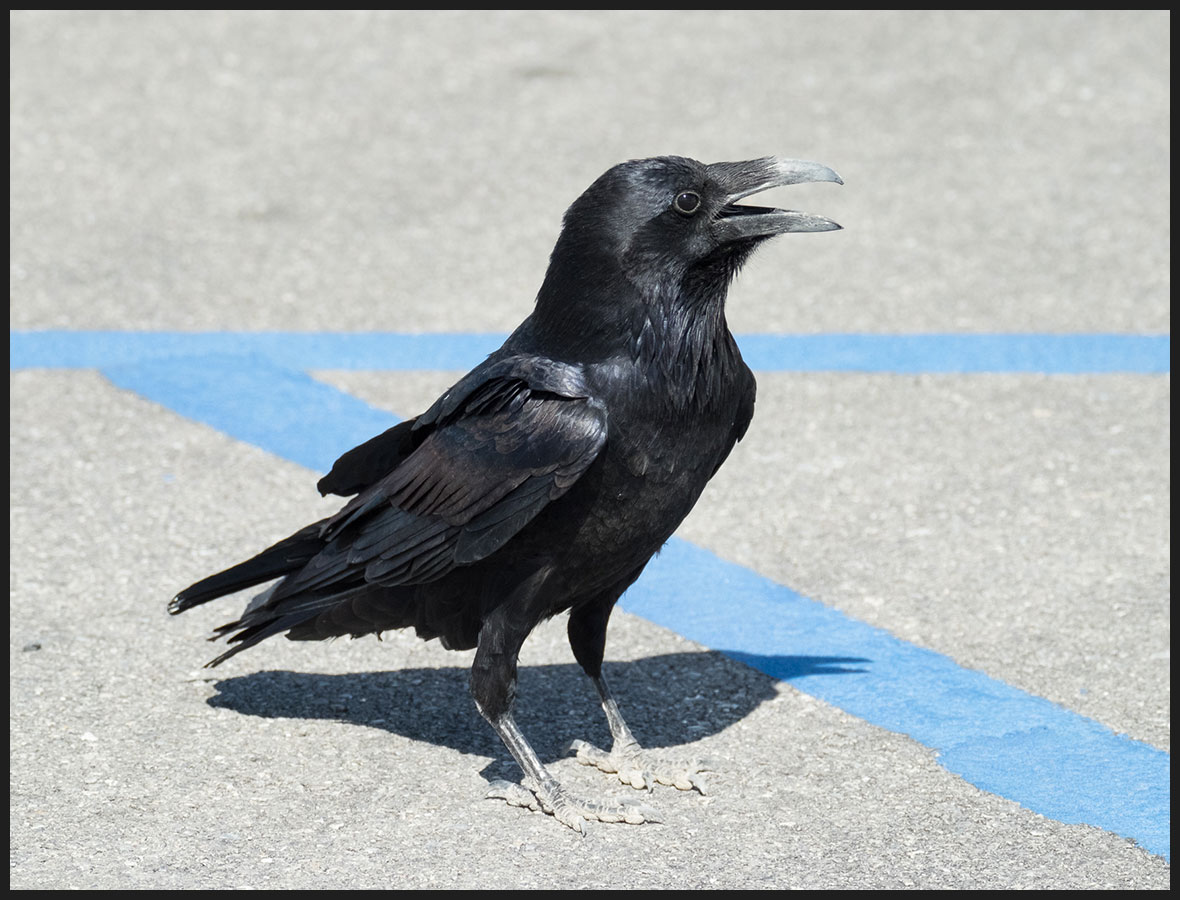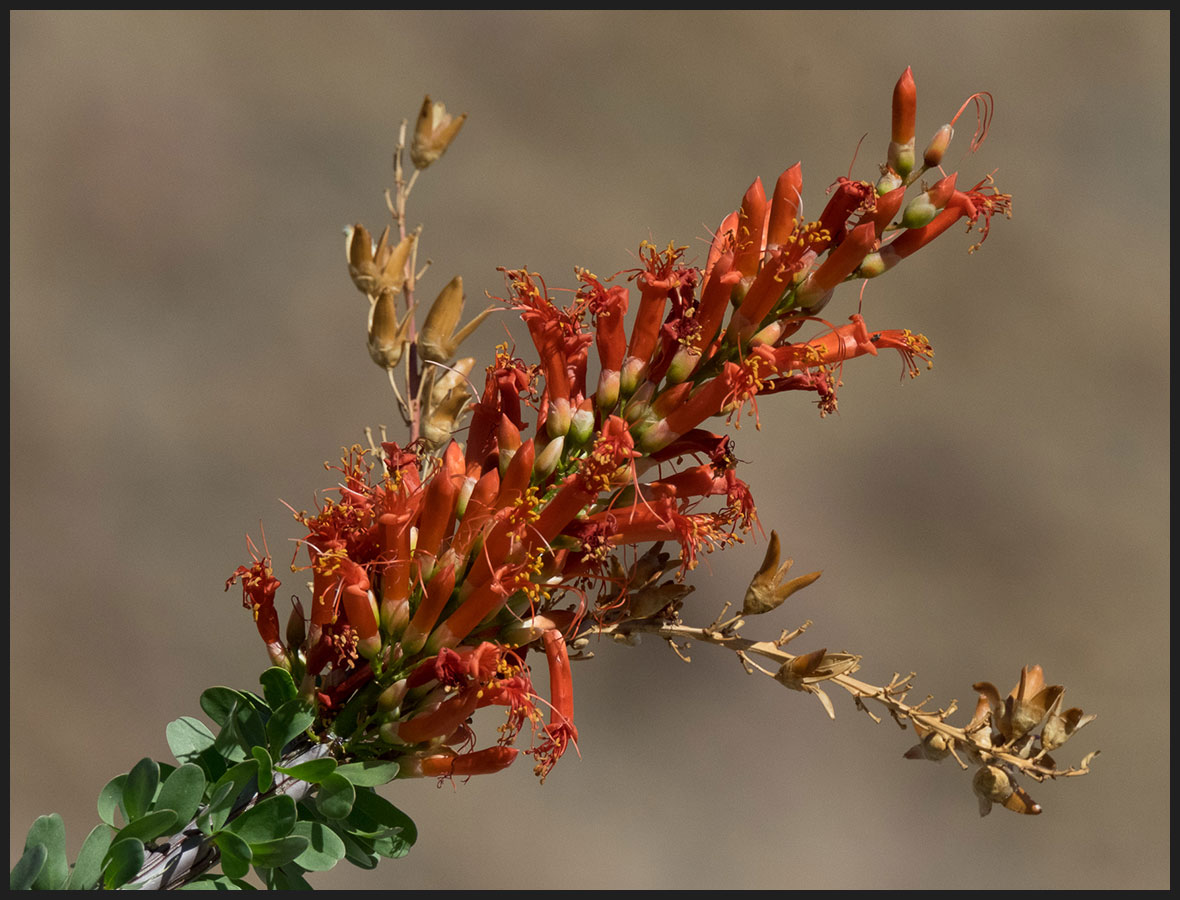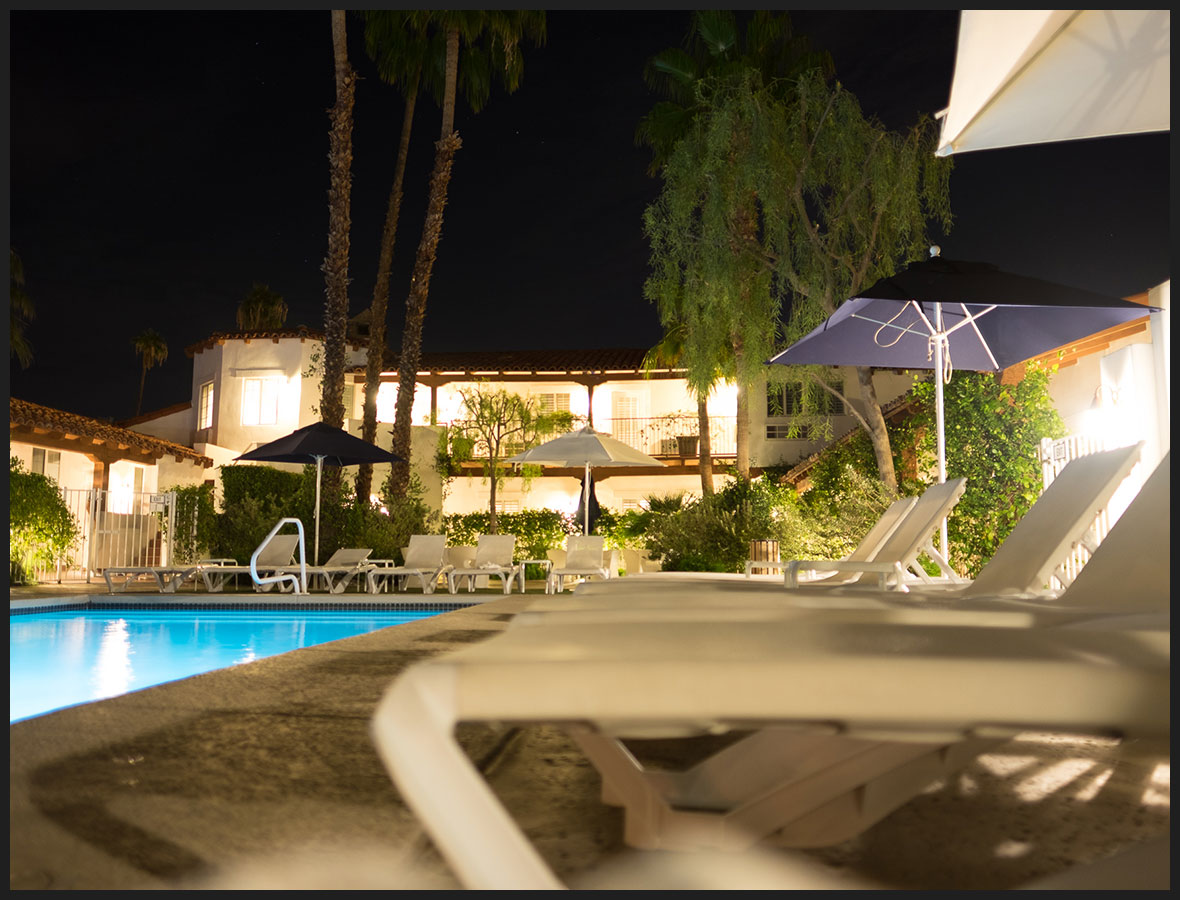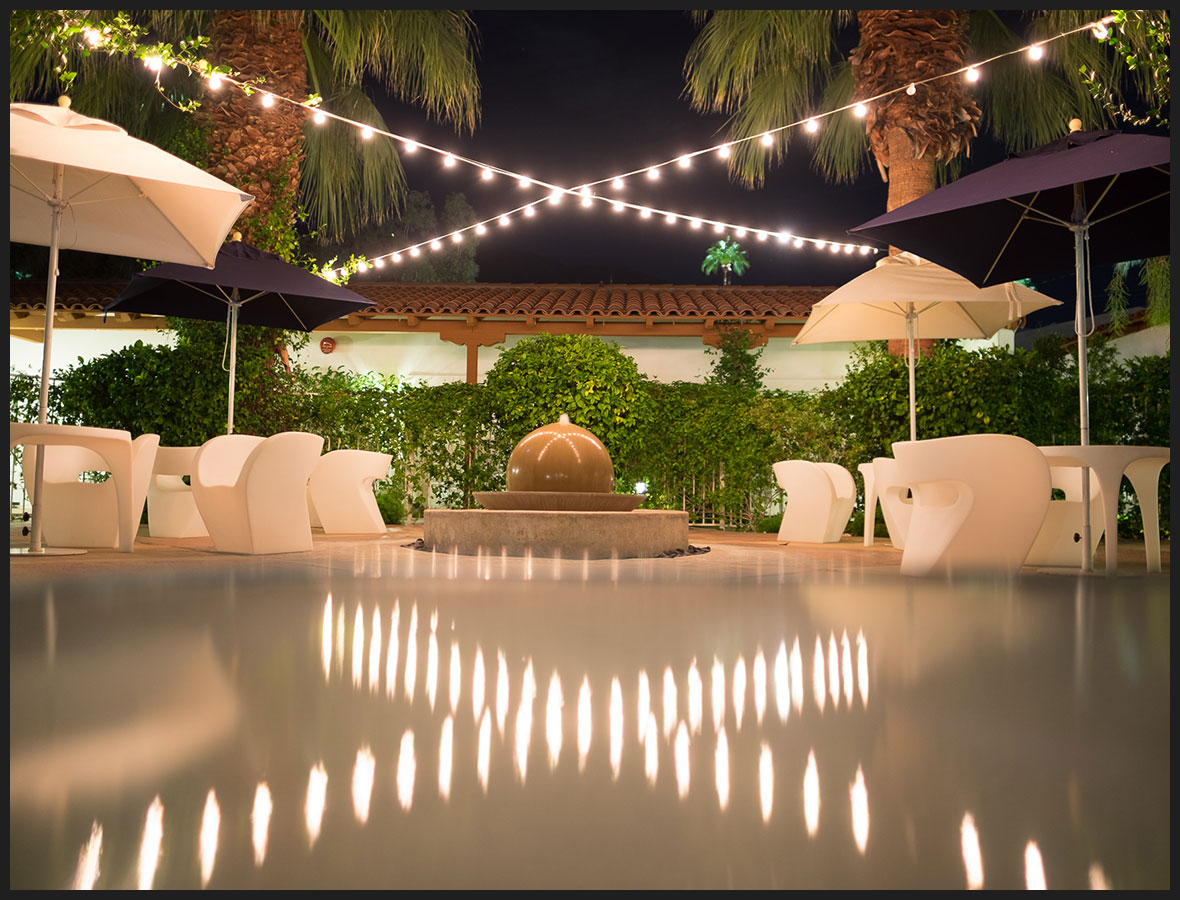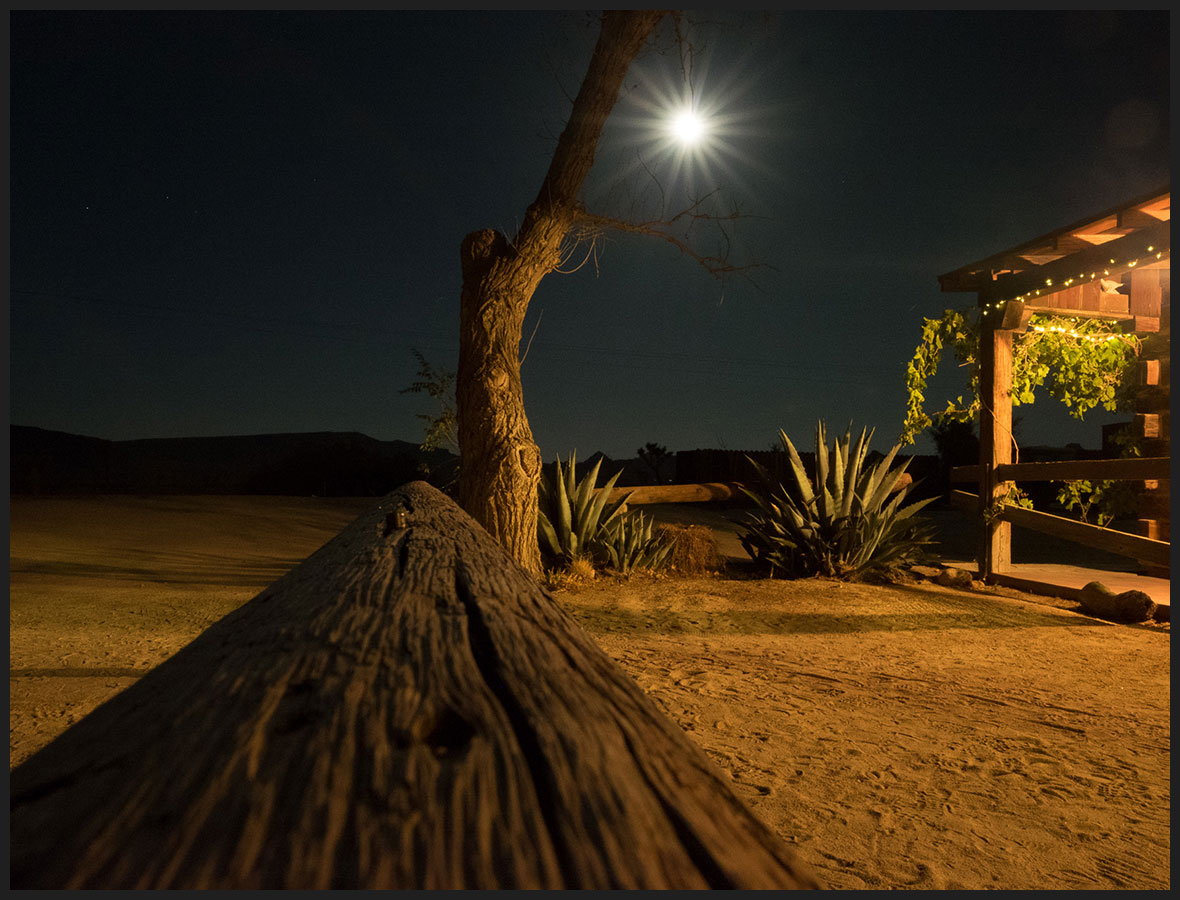 // Do not delete these lines if (!empty($_SERVER['SCRIPT_FILENAME']) && 'comments.php' == basename($_SERVER['SCRIPT_FILENAME'])) die ('Please do not load this page directly. Thanks!'); if ( post_password_required() ) { ?> return; } ?>