One Love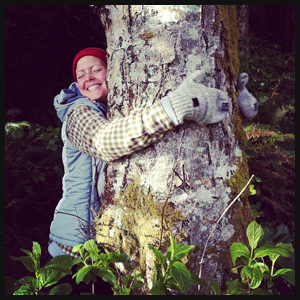 We all come from the same place, from the same Mother – our Mother Earth. When our ancestors started to travel and explore the Earth, as curious humans do, we found our special place to call home. We evolved to adapt to our surroundings in the various continents, thus changing our skin color, our features and our sense of spirituality. As children of the earth, we grew to resemble our parents – Mother Earth and Father Sky – in that small piece of land in which we chose to live. We actually became the Earth and Sky personified. We respected, loved and were grateful to the land that gave us life and we honored that in our prayers and traditions. Those became our stories. That was our legacy to share with the world, because our stories were in essence, the story of the Earth in that one small place on this planet that we call home.
There was always a sacred connection with the Earth because of respect. There is no way that our species could have survived otherwise. And here we are, left with hardly any stories, traditions or the truth of where it is that we came from.
I know I'm not alone in the sense of feeling lost or feeling like I'm 'missing' something. I truly believe that we need to reignite our connection with the Earth in order to find peace.
One love, one heart
Let's get together and feel all right
-Bob Marley
// Do not delete these lines if (!empty($_SERVER['SCRIPT_FILENAME']) && 'comments.php' == basename($_SERVER['SCRIPT_FILENAME'])) die ('Please do not load this page directly. Thanks!'); if ( post_password_required() ) { ?> return; } ?>