Mantras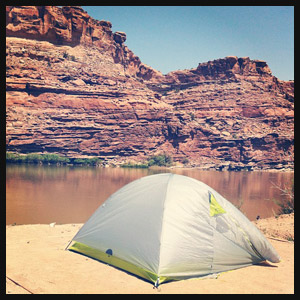 So, for those of you who have been following our Airstream journey on twitter and other social media – it's the end of an era. The Bambi has finally sold and we are back in a tent.
Although I'm still trying to find the positive in our situation, or at least something to alleviate the financial loss and stressful seven months of owning a complete lemon, I've yet to see the bright side. All I feel is a total sucker of consumerism. Maybe that's the lesson in all of this – a reminder of an older post I wrote about less being more. It's definitely made me want to go home and purge even more of what I own.
I think sometimes life just tries to 'clean house' for you when you're not paying attention.
Regardless of the reasoning, I keep reminding myself daily to Trust My Journey.
// Do not delete these lines if (!empty($_SERVER['SCRIPT_FILENAME']) && 'comments.php' == basename($_SERVER['SCRIPT_FILENAME'])) die ('Please do not load this page directly. Thanks!'); if ( post_password_required() ) { ?> return; } ?>