Less Is More?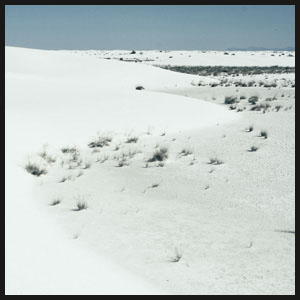 I suppose I'm about to find out if that's true. I've decided to join my husband on a quest to 'unconsume' this year. The basic rule is to only buy what we need. At first when he told me about this I thought he was crazy, and I guess he kinda is, but the more I think about it, the more I realize that it's something I NEED to do.
We've already started by looking at what we currently own and re-evaluating whether or not we actually need it. A pile has been started that is constantly being added to. Those items are to be sold or donated.
So the real question is, why did I decide to go along with this crazy plan? First off, I don't believe in coincidences. I truly believe if you pay attention to everything around you, life will give you signs. So much has happened in the past year that has given me subtle and not so subtle hints that I need to 'liberate' myself of clutter. The hardest part for me was admitting to myself that it was indeed a problem, both physically and emotionally.
I need to do this to separate in my brain what is truly important in life and what is just clutter. The fact is, we are all consumers, and I have to confront the level of impact this has on my life. I was a bit shocked to find how much shit I buy, for no good reason at all. Once I got past that, something else dawned on me. I realized that this was the best way for me to see if this is in fact, why deep down, I don't feel complete – I always feel like something is missing. Truth is, I look for things on the outside, to make me happy on the inside. Well, surprise…it's not working. The deeper I looked into this, the more I realized that it's not the 'stuff', but the searching for 'stuff' that may be the root of my problem. I know this is not a new concept but it finally found it's way into my life on a personal level.
So this is what I now need to figure out.
I'll be posting thoughts throughout the year as they apply to this journey of uncomsuming. I'll be honest if I slip up, but even if I do, I'm sure it will provide valuable insight. My hope is that at the end of it all, there will be more room – to breathe, to grow and to receive life more intuitively.
Happy 2012! May this year inspire positive change to all.
// Do not delete these lines if (!empty($_SERVER['SCRIPT_FILENAME']) && 'comments.php' == basename($_SERVER['SCRIPT_FILENAME'])) die ('Please do not load this page directly. Thanks!'); if ( post_password_required() ) { ?> return; } ?>
Trackbacks/Pingbacks