Desert Rat
I have taken a bit of time away from the road to be a mom. A rat mom specifically. In the past four years I've had the privilege of adopting and caring for seven beautiful little rats. Anyone who has been a rat parent knows how much love they bring to your world, but also know how many unfortunate illnesses they can have. This has been a full-time job, but one I would not trade for anything – even if it meant time away from the road. They have all transformed my life forever.
Currently, Osha and Luna are in their senior years. There are good days and bad days health-wise so I cherish every moment with them.
Sometimes it is difficult to think about traveling again because that means I will no longer have my precious little ratties in my life.
I feel guilty for missing the road because this is what goes through my mind. I've been sorting though old road trip photos and trying to remind myself that the two are not mutually exclusive. I can appreciate all the time I have had with my rats and still have a love for the road.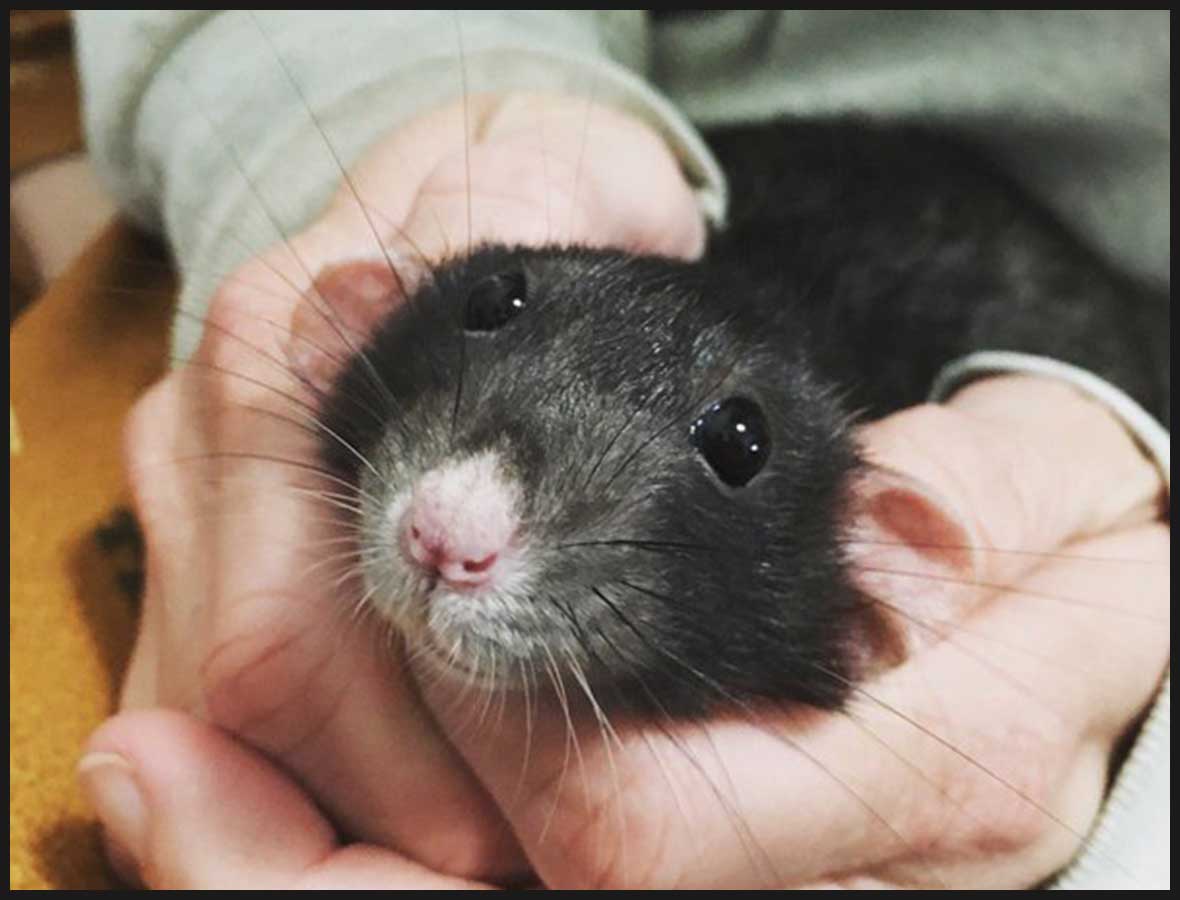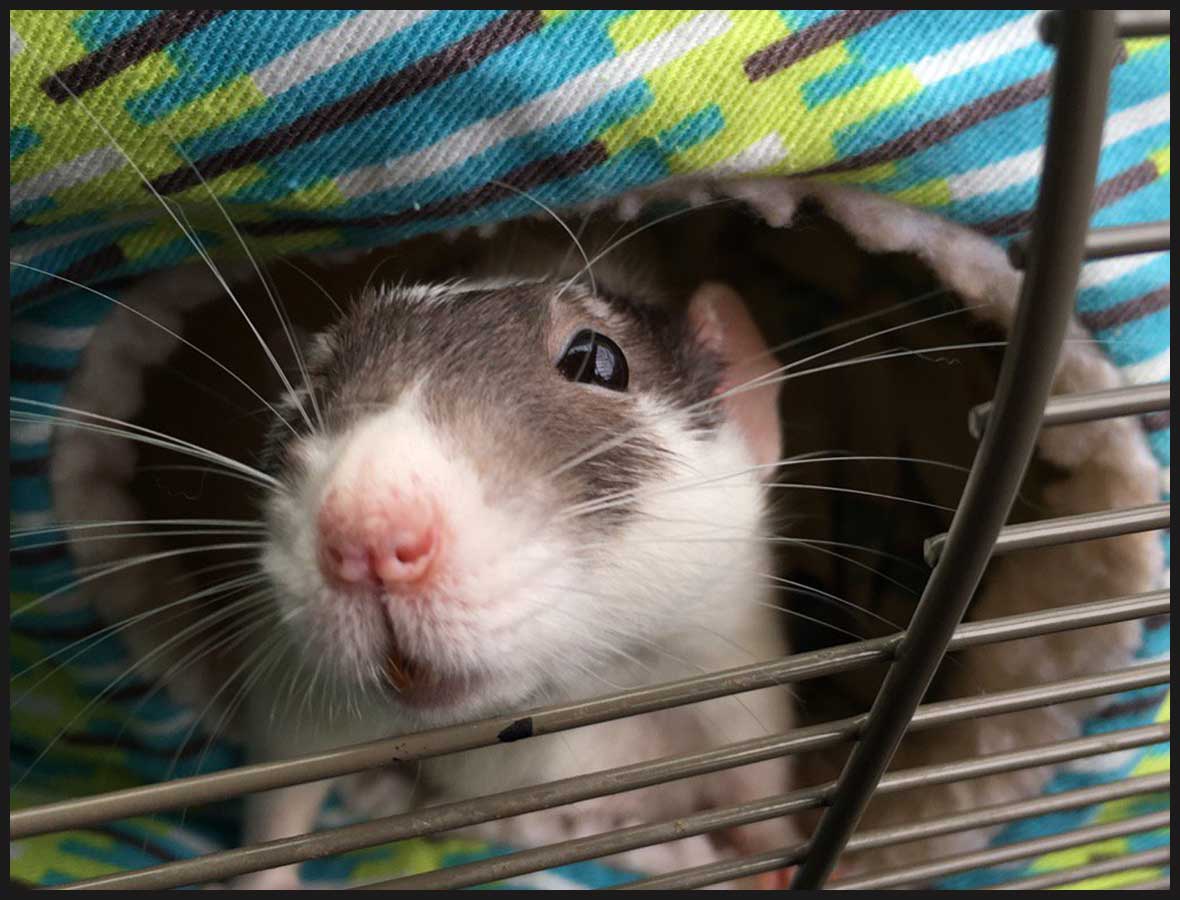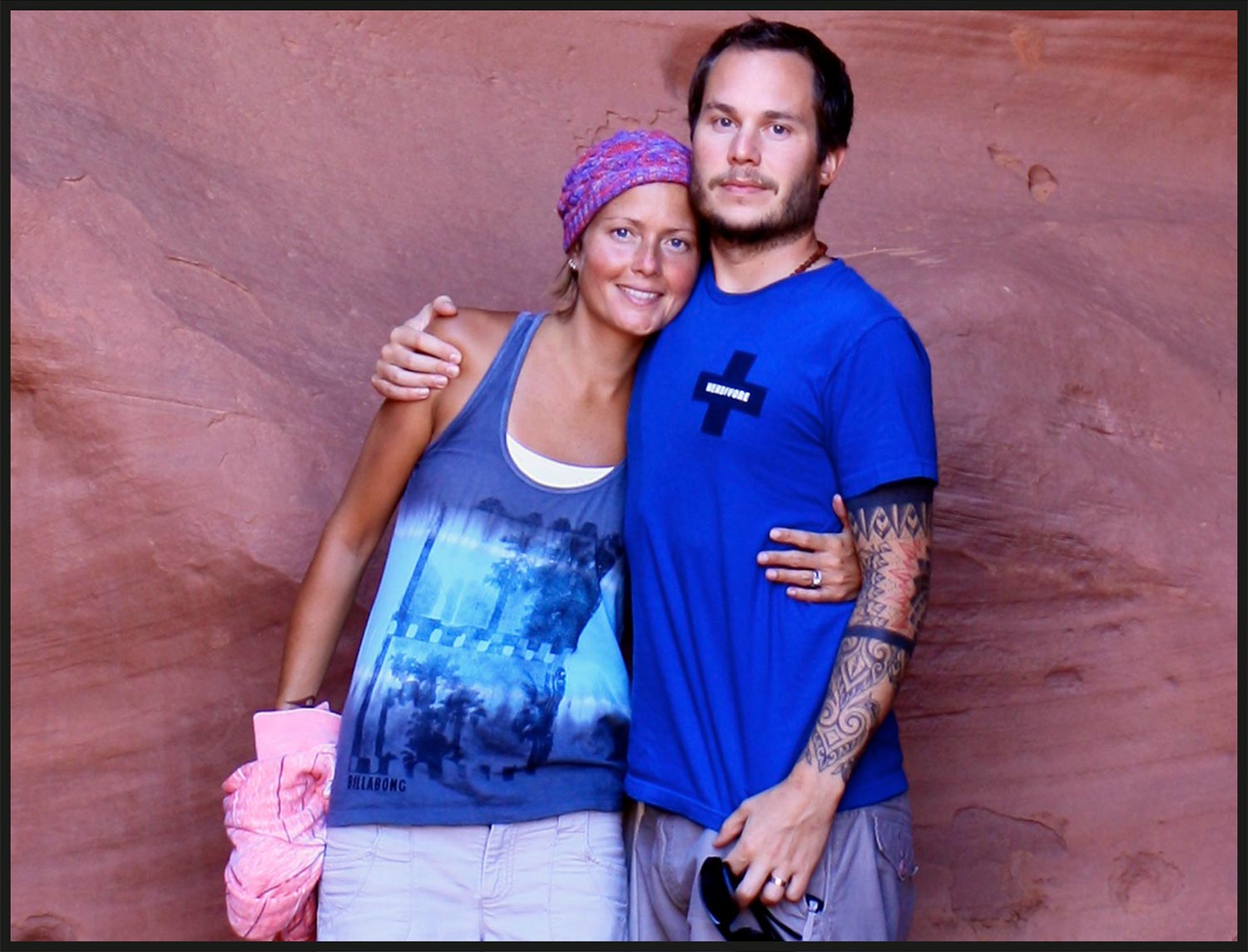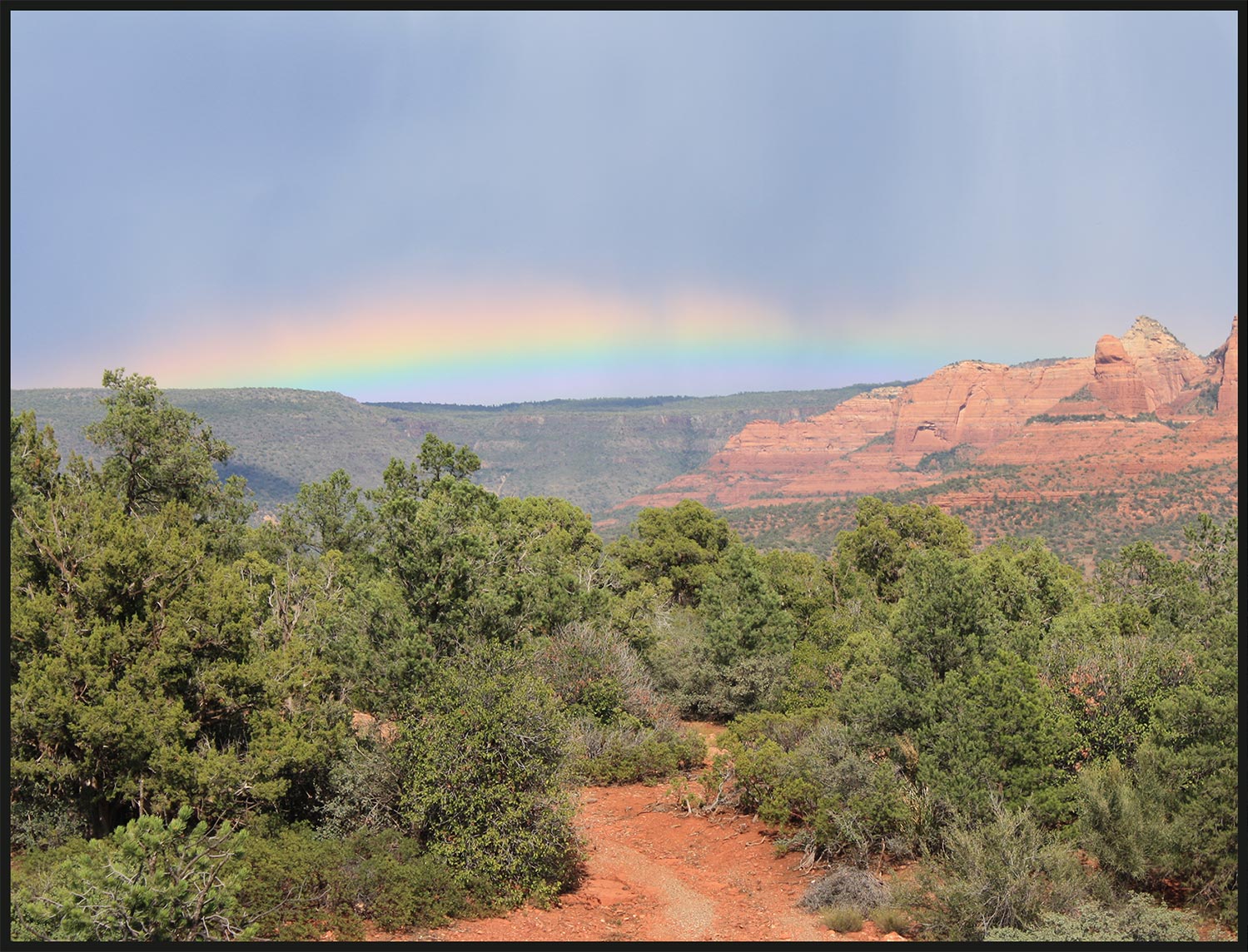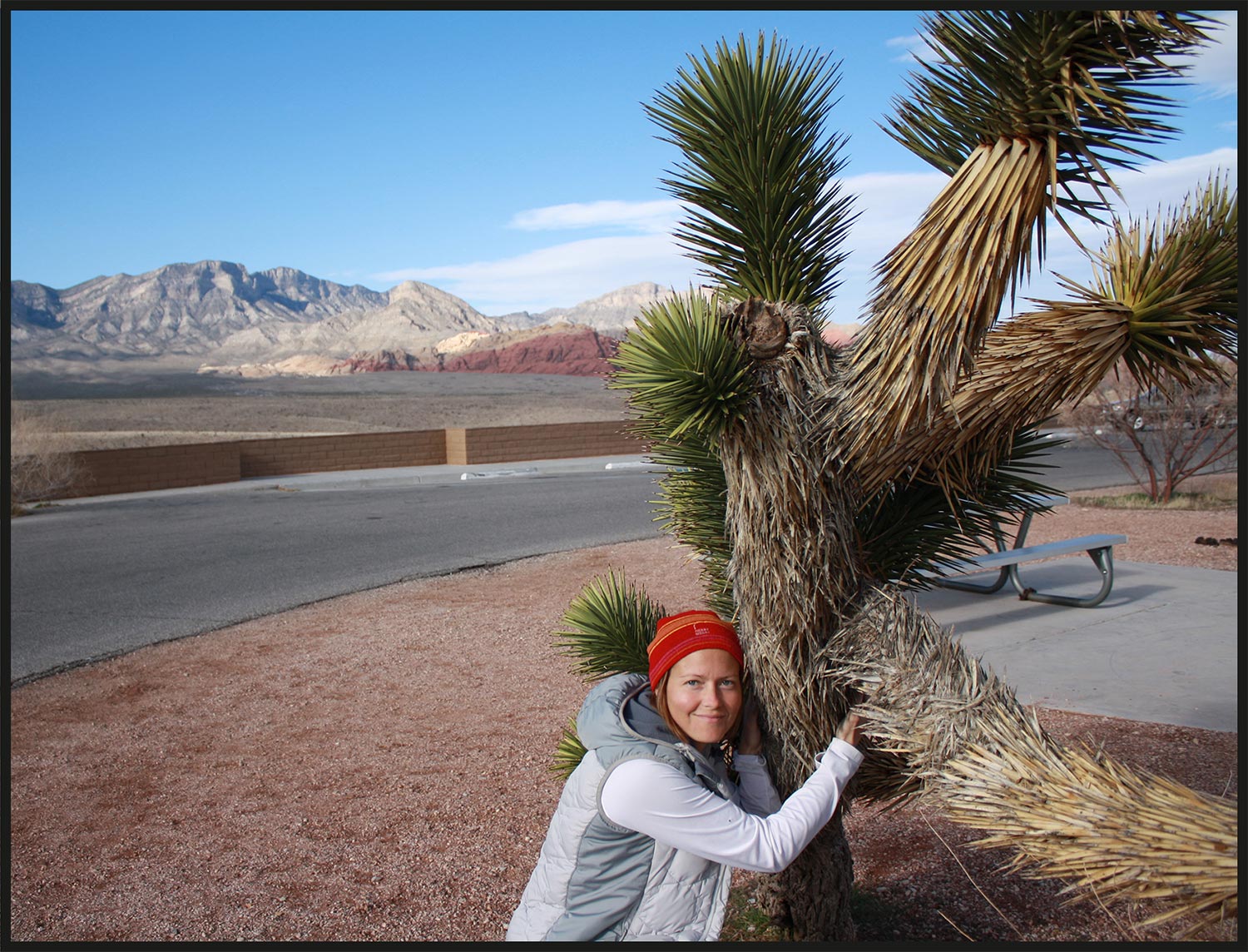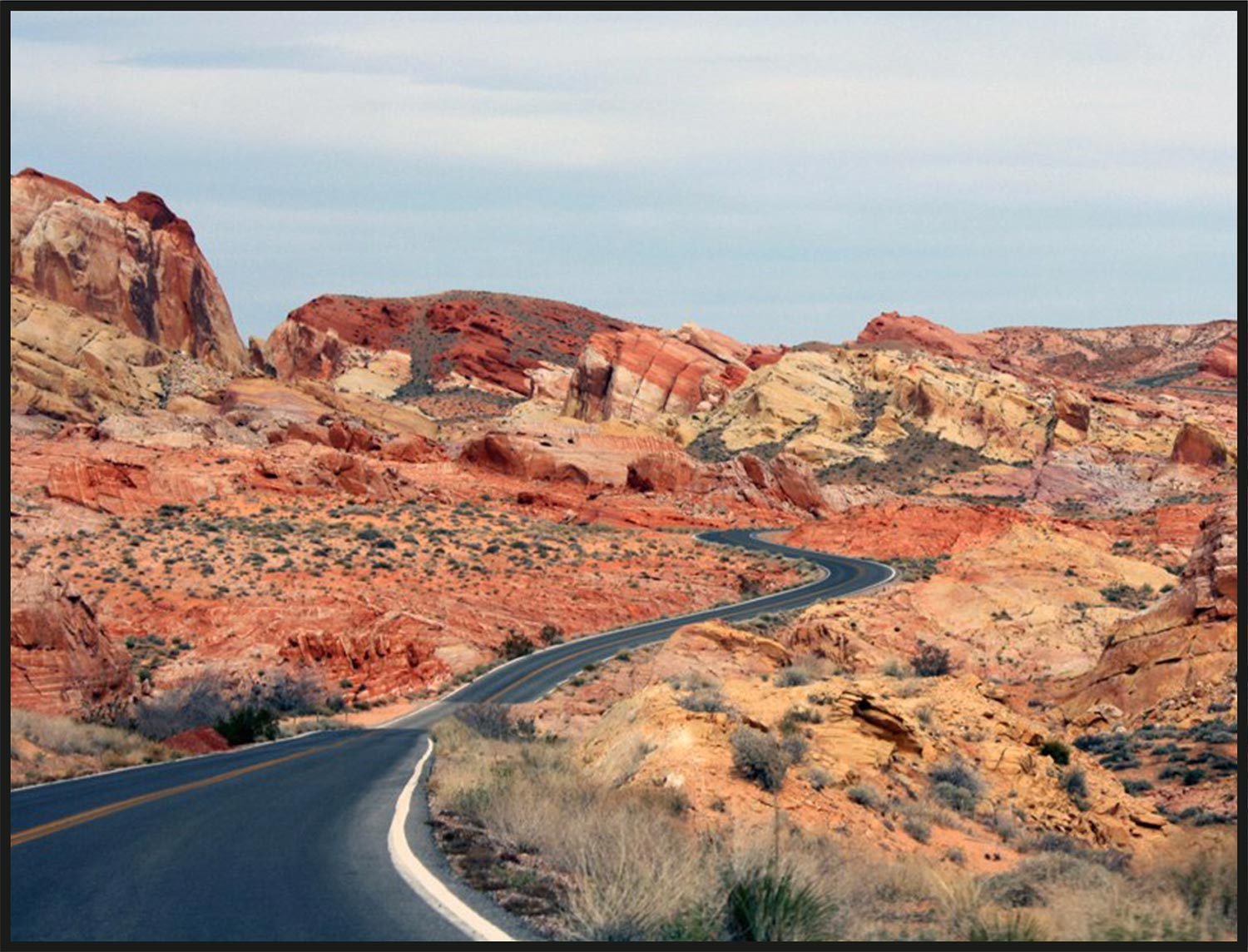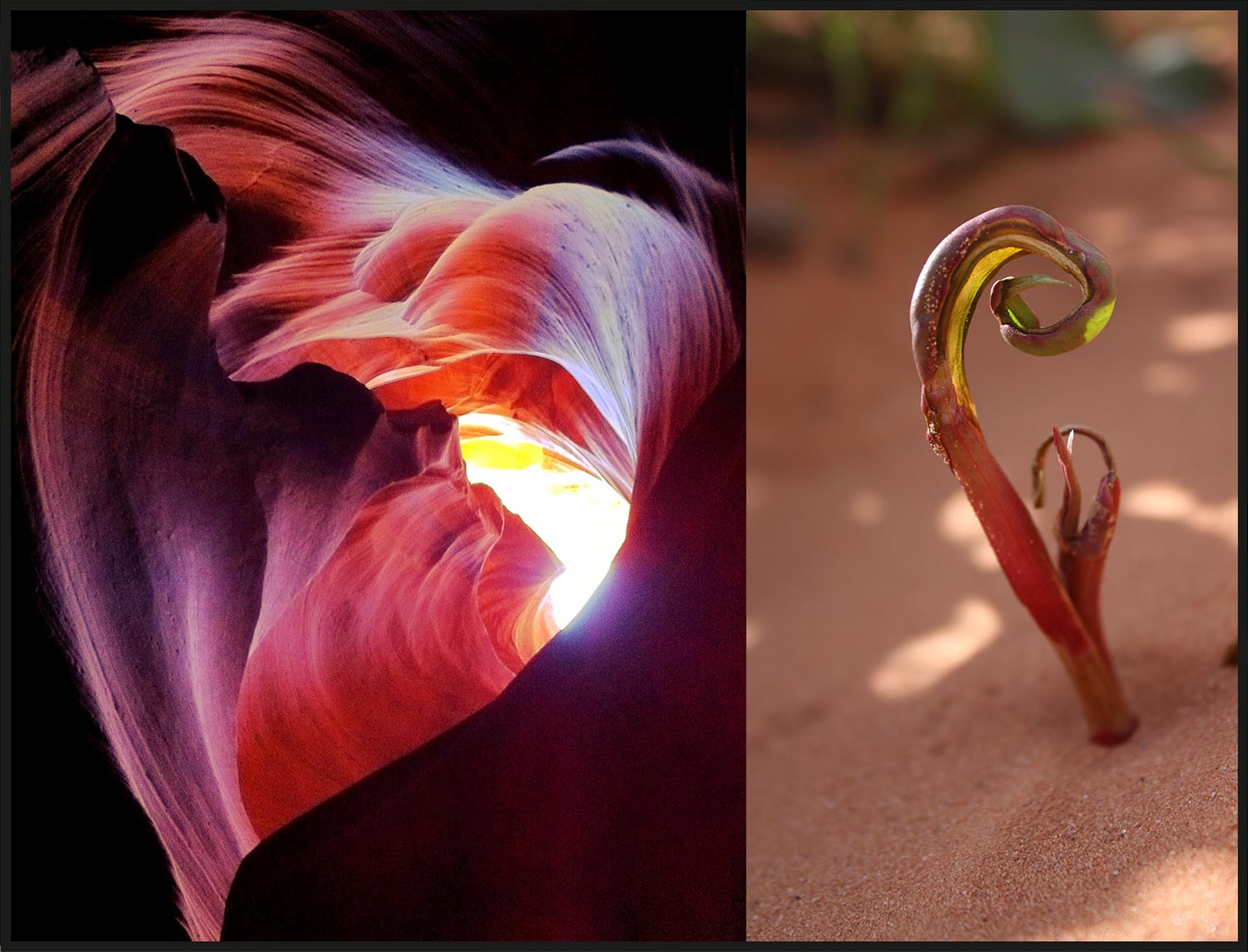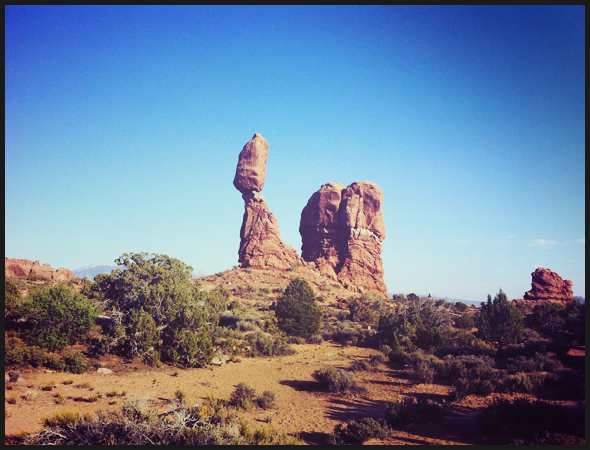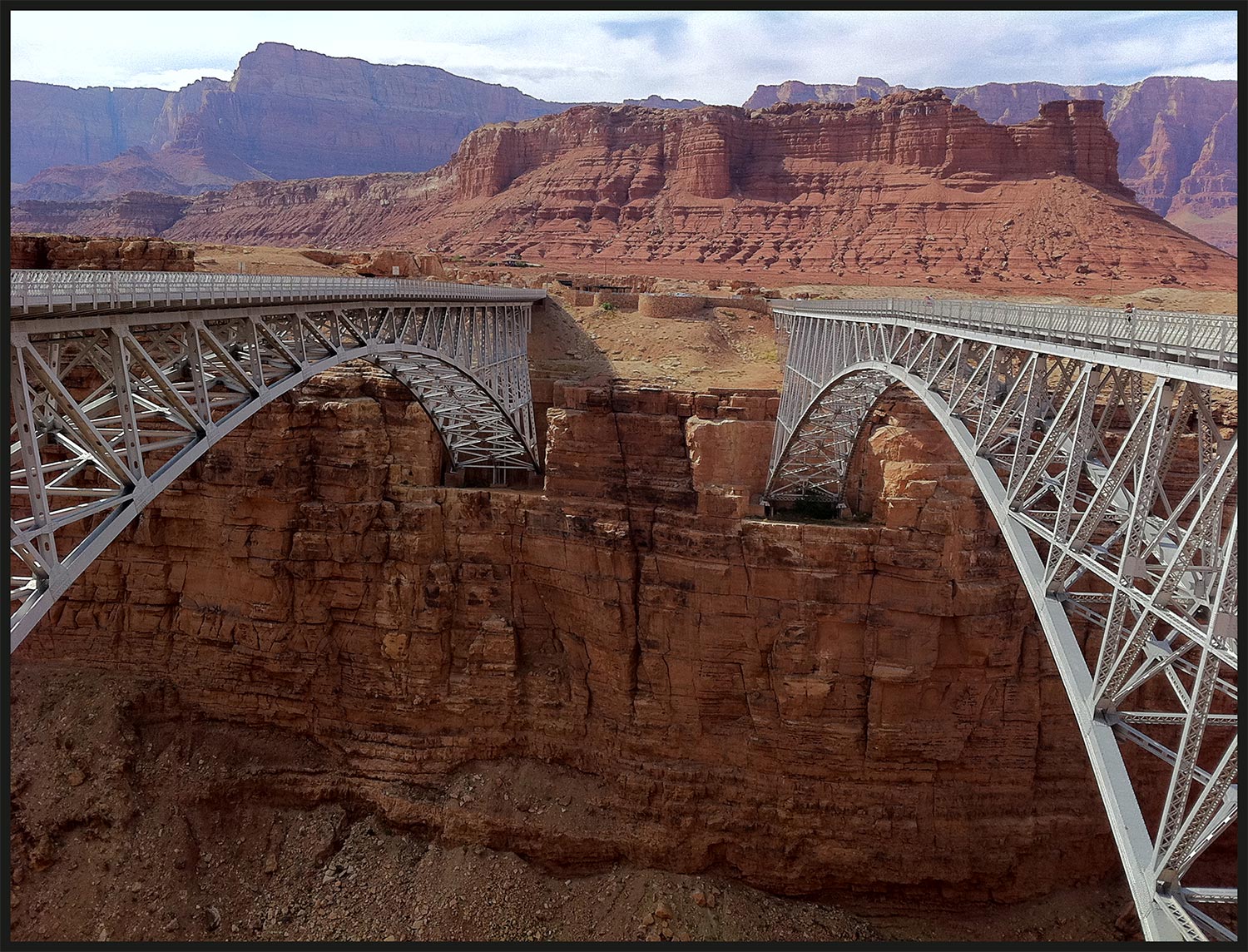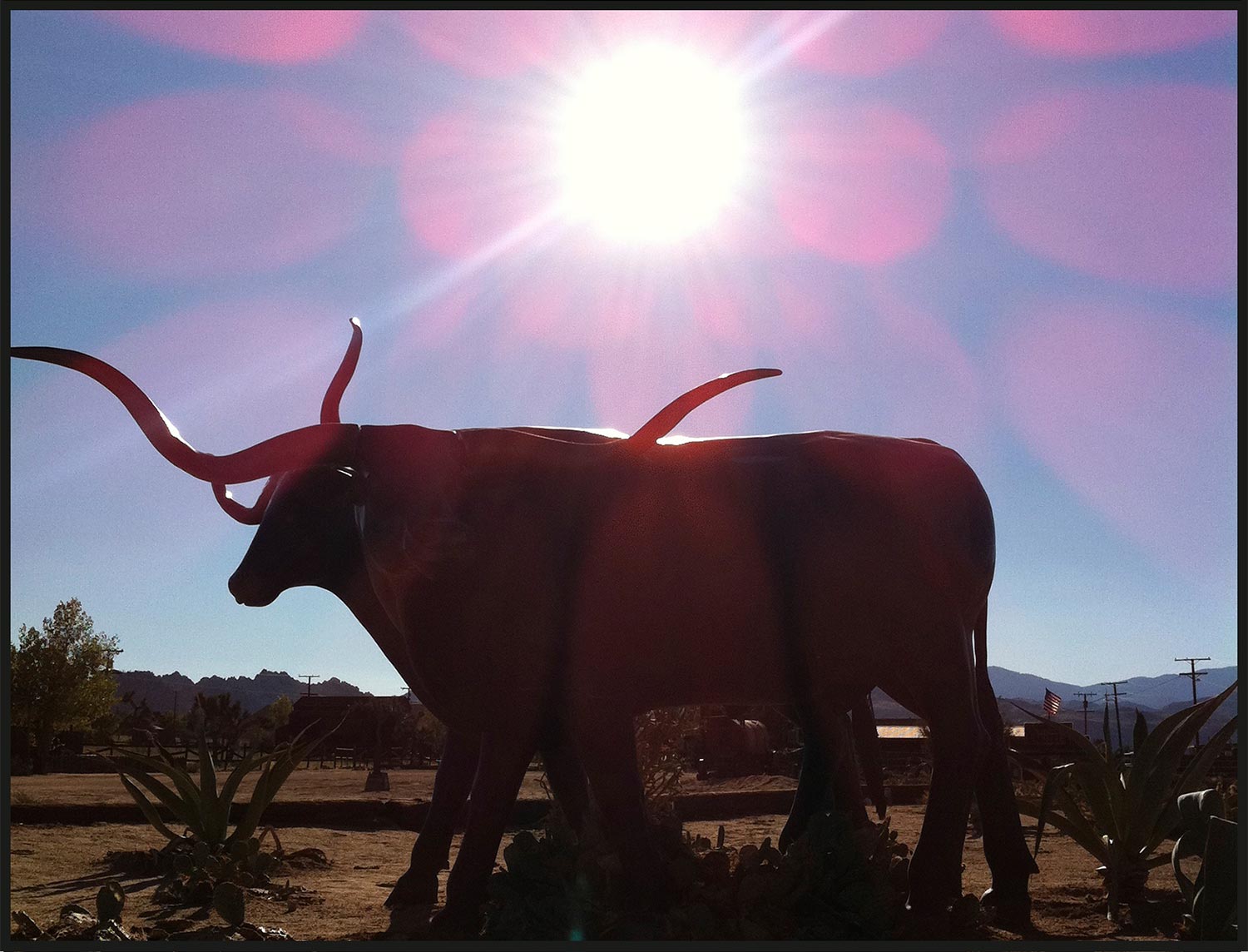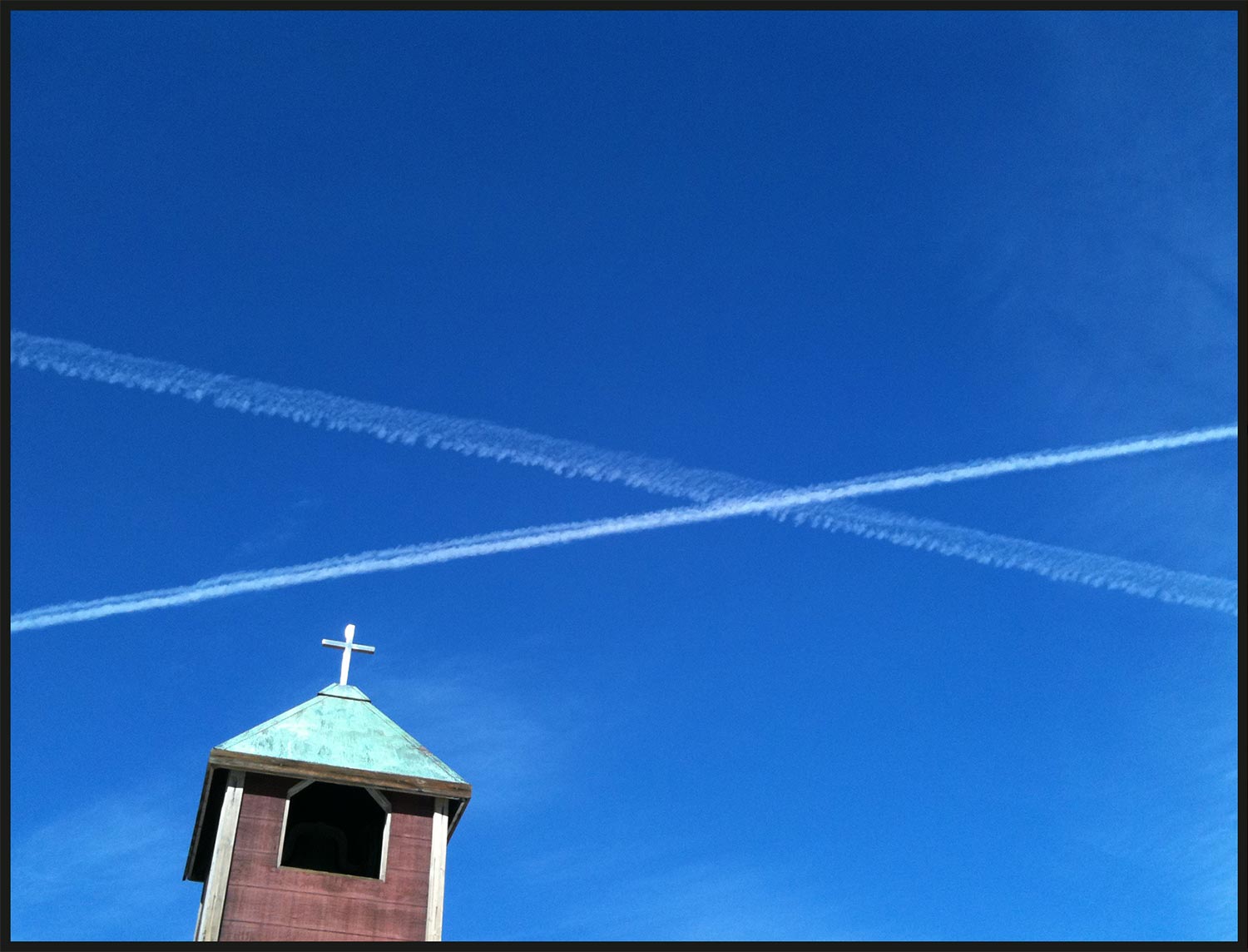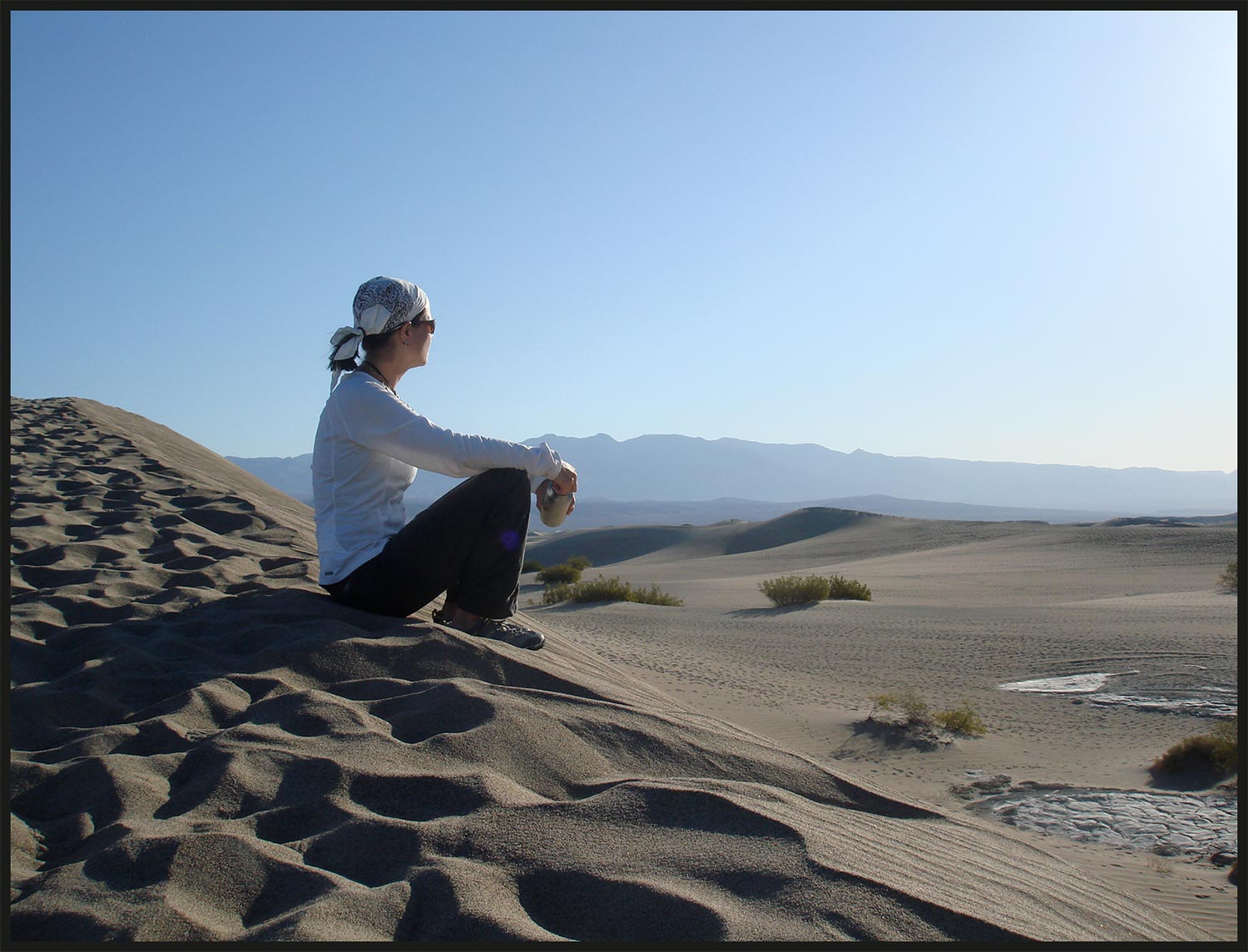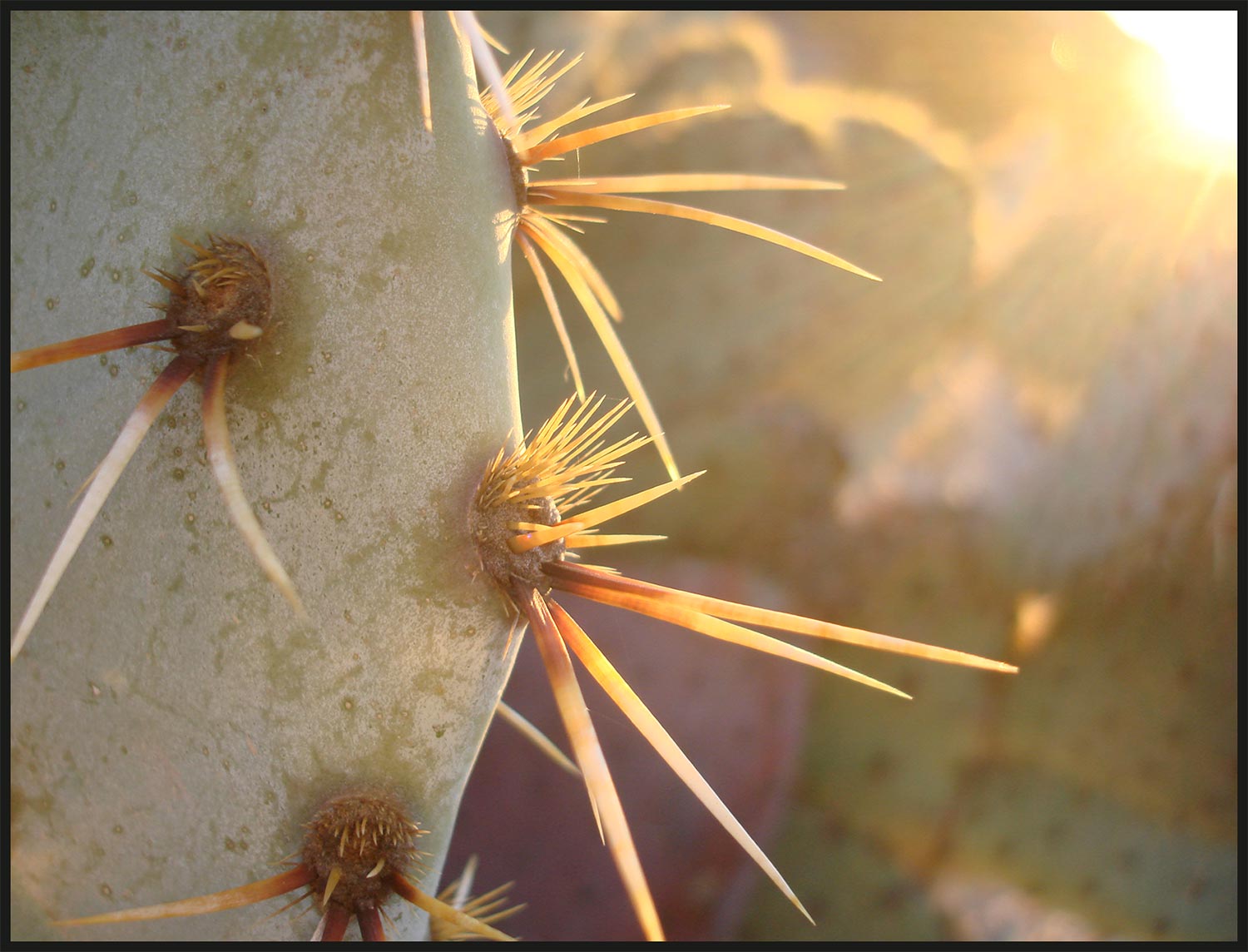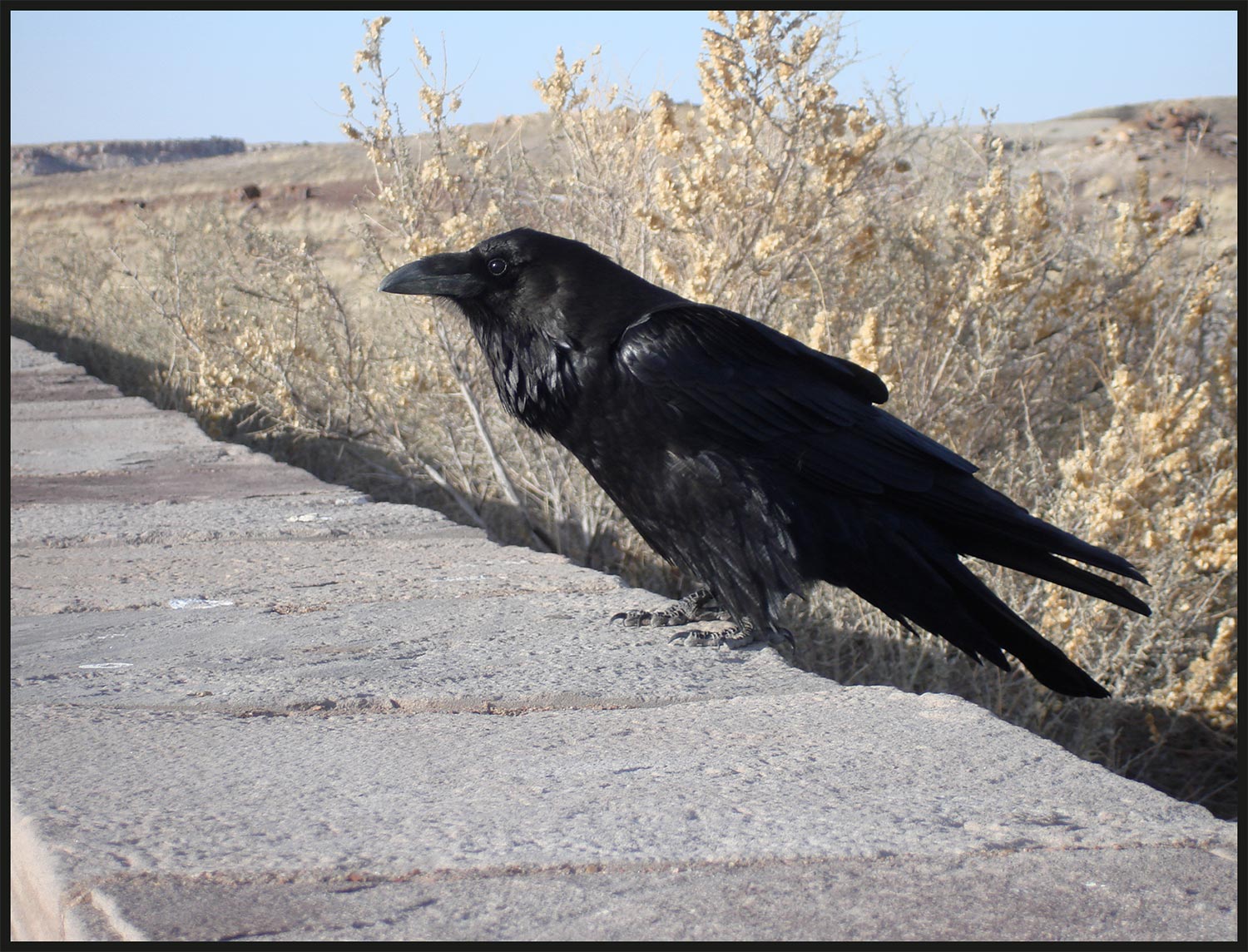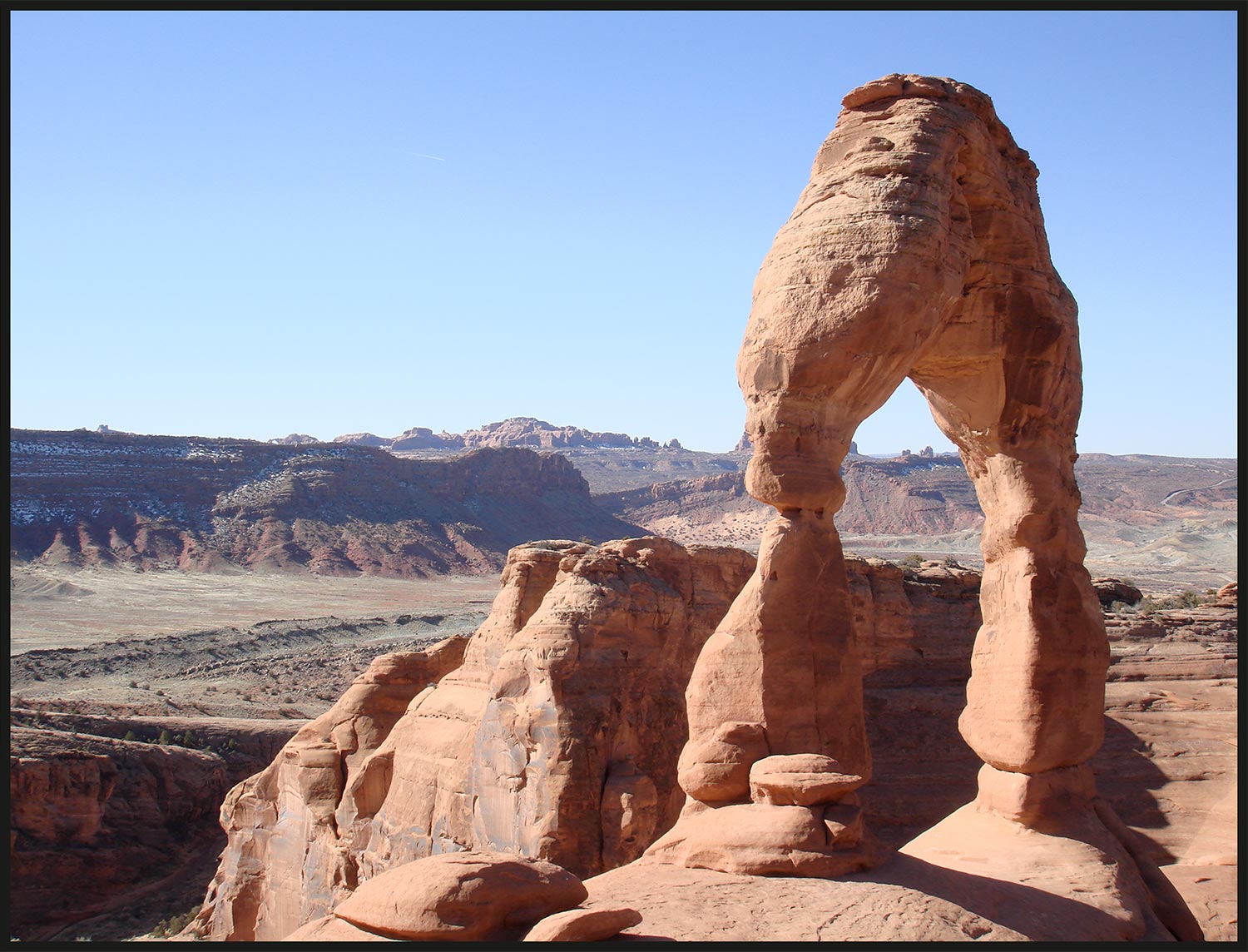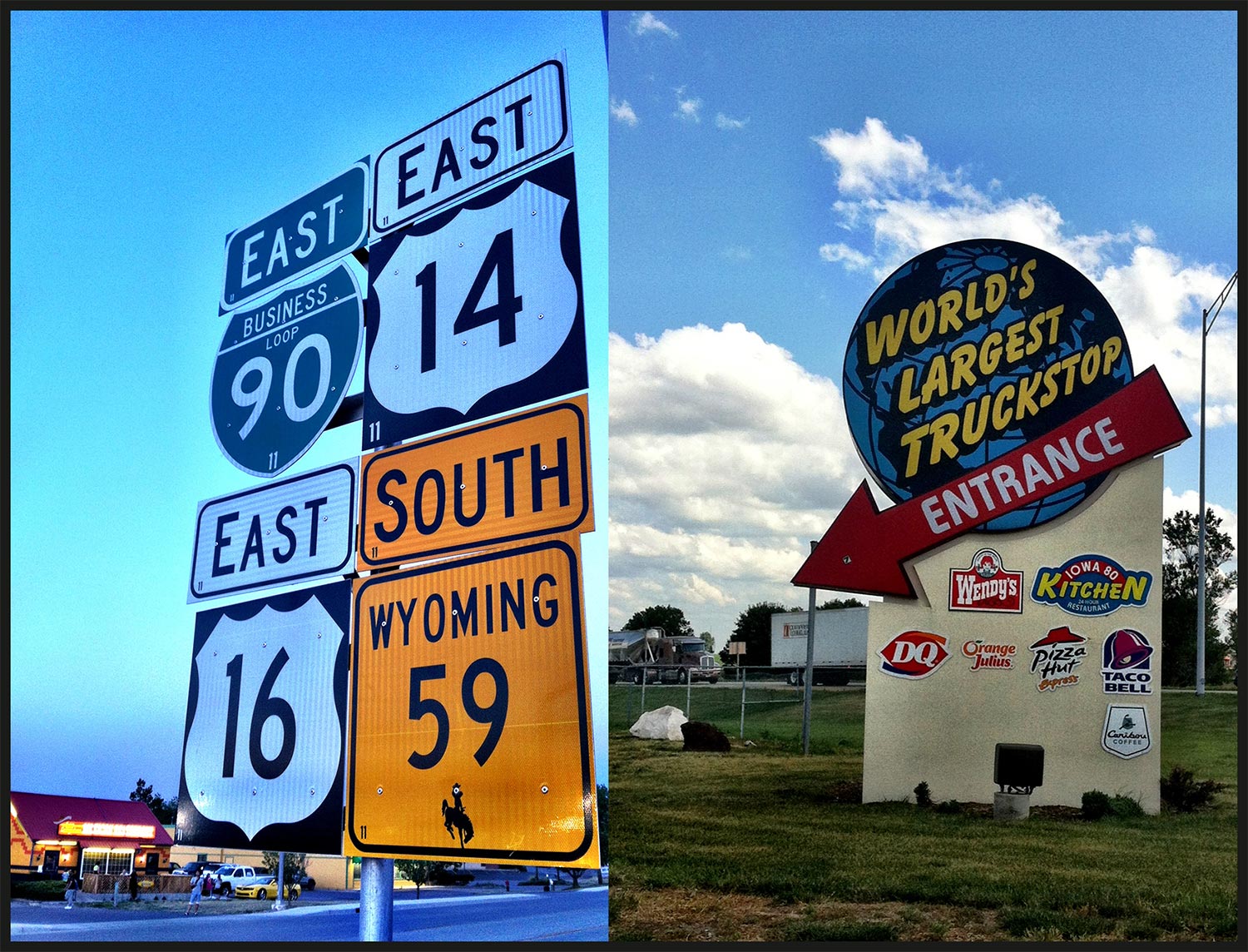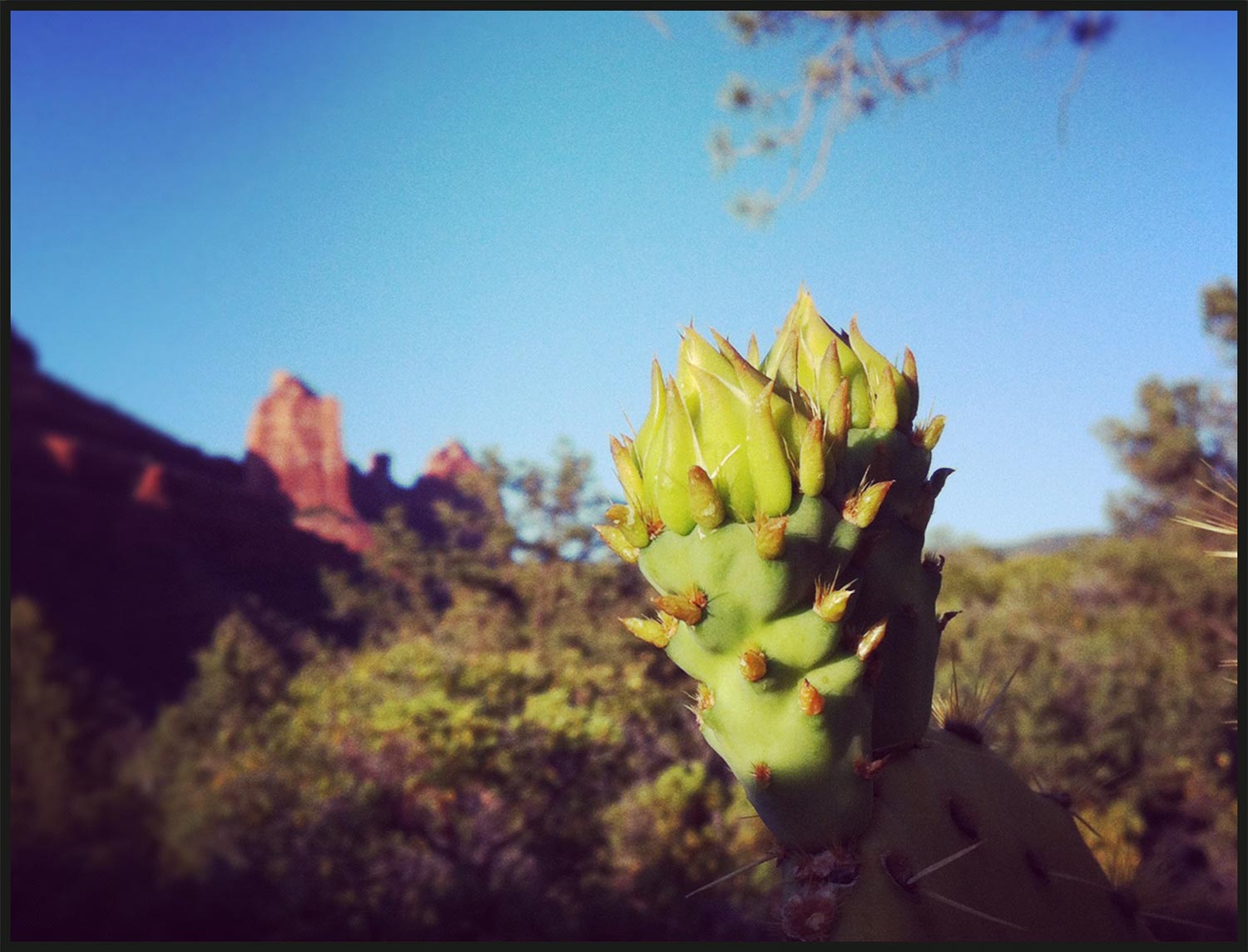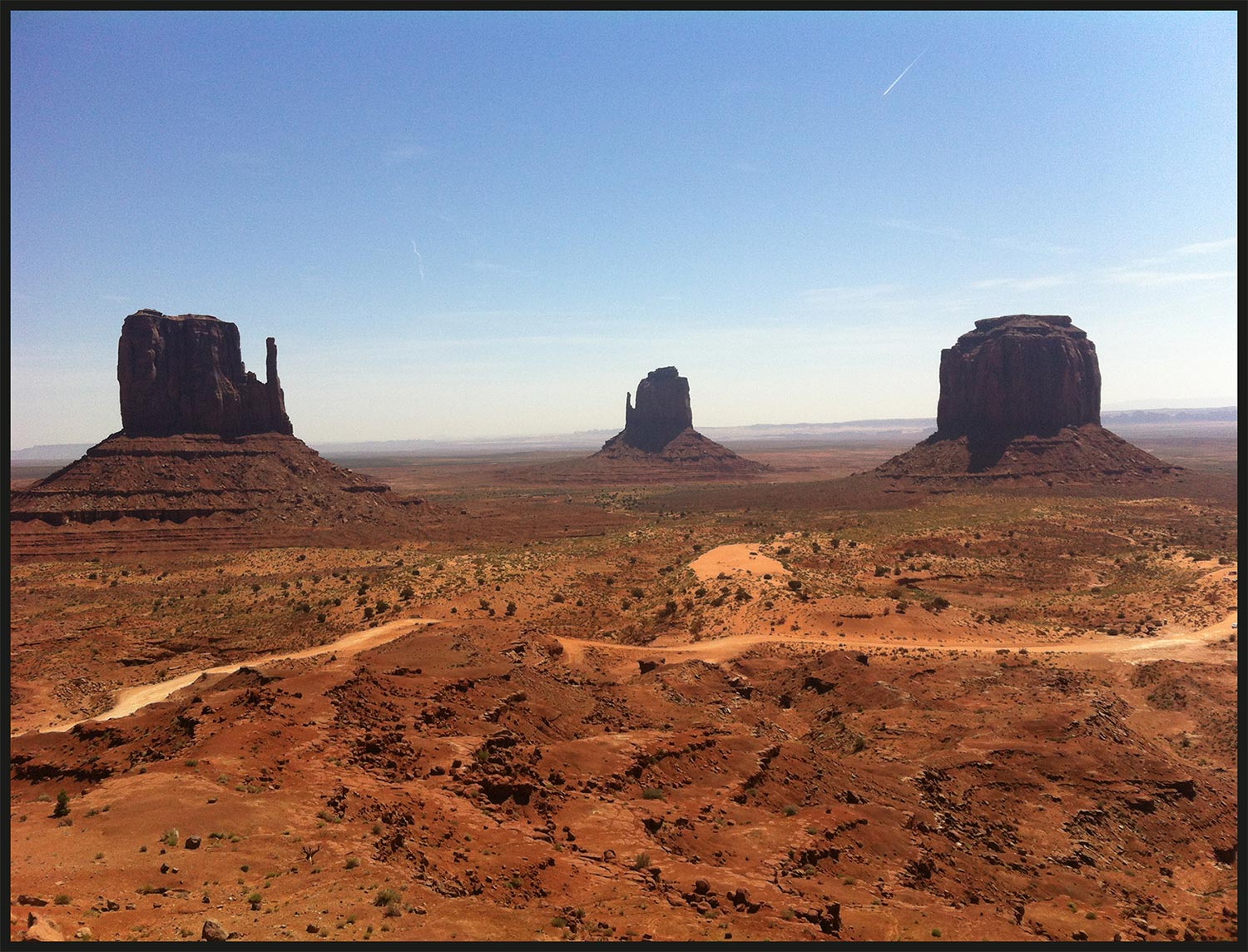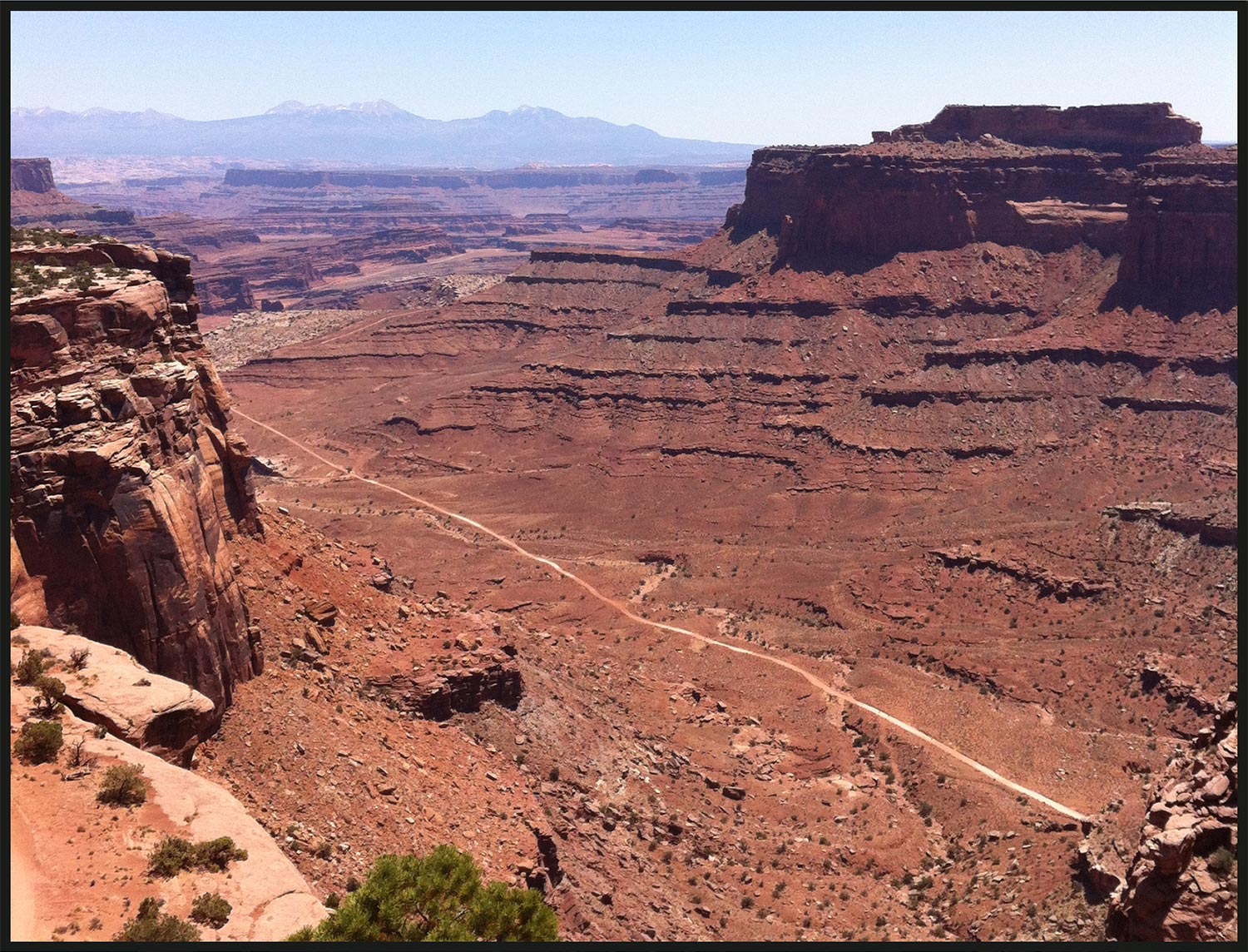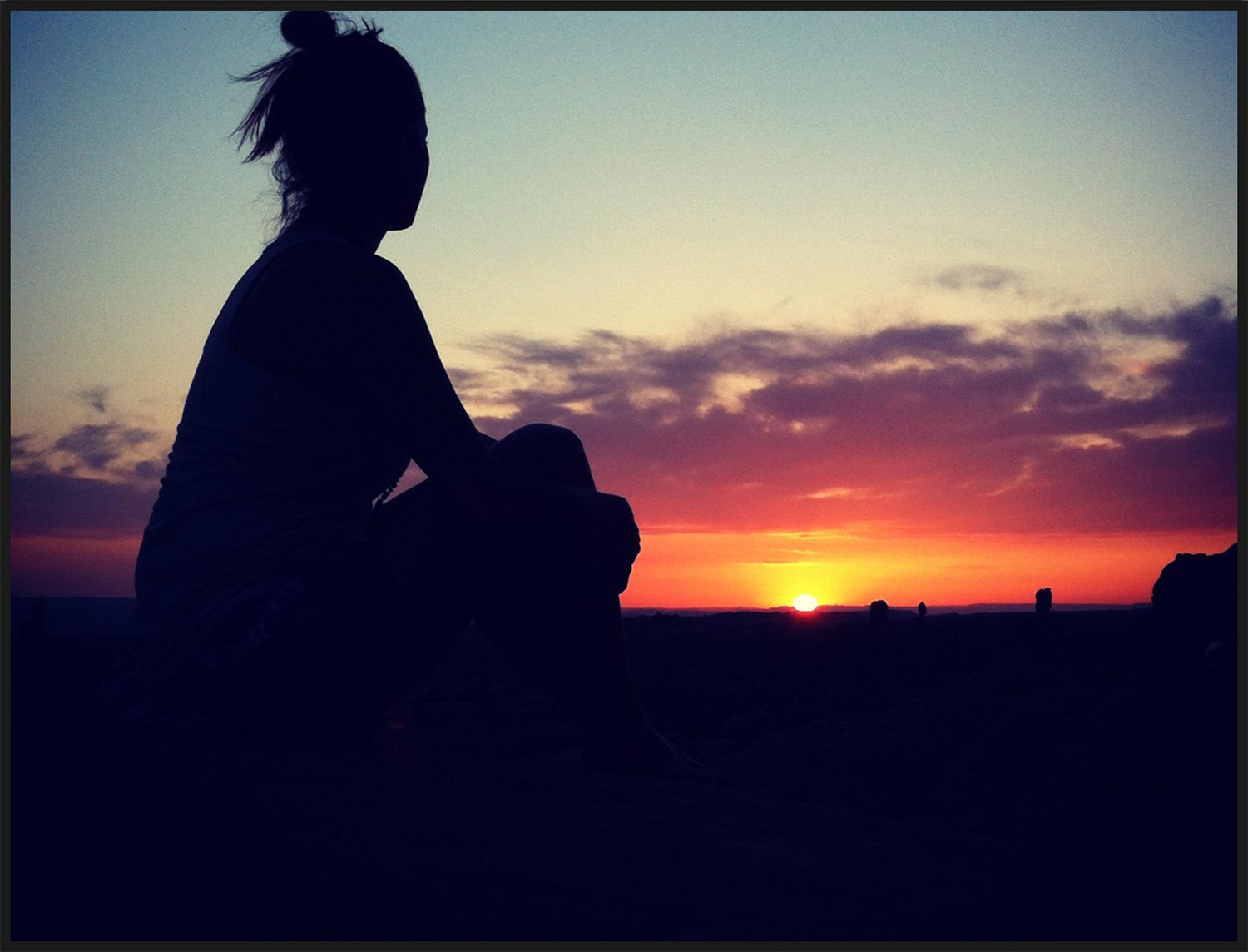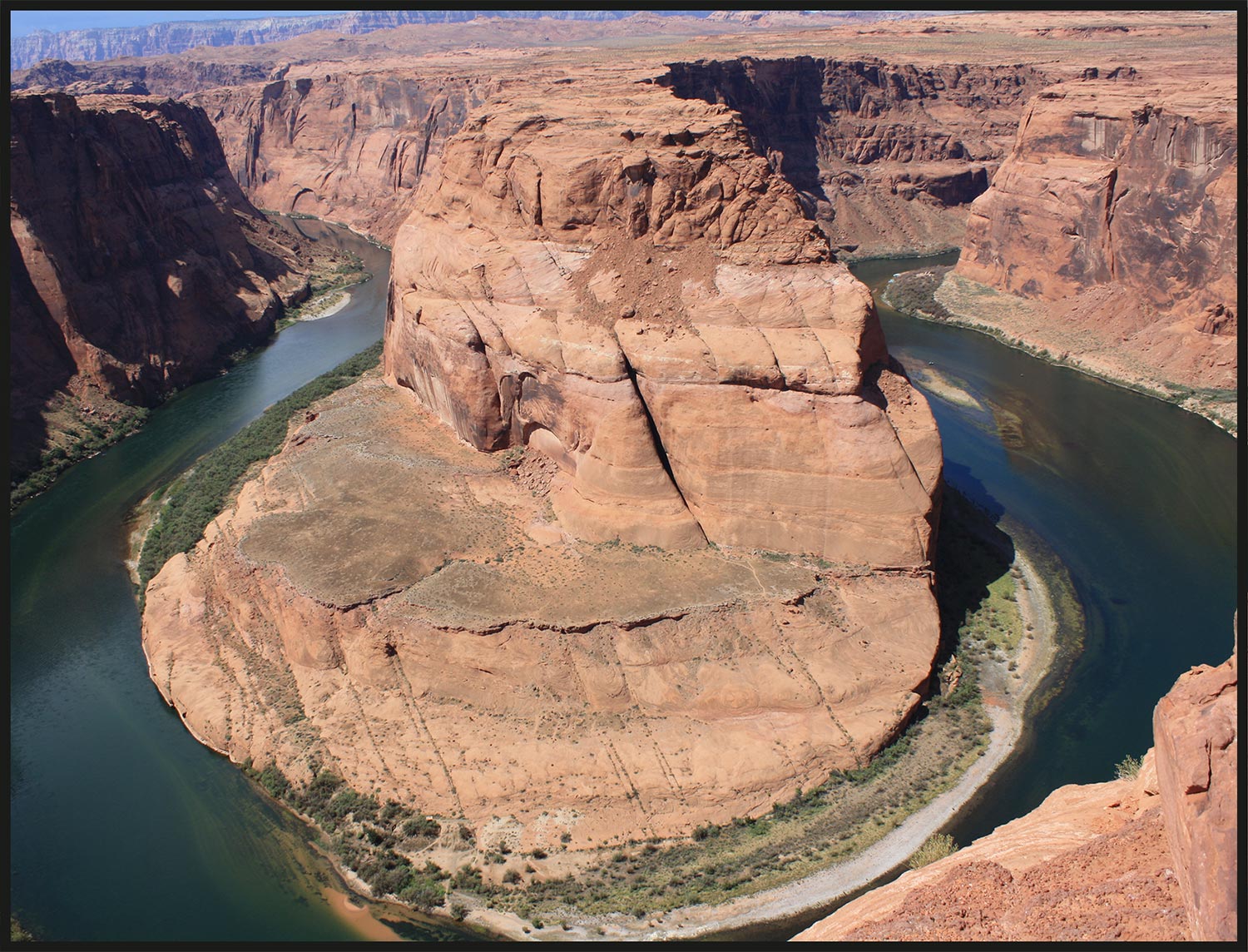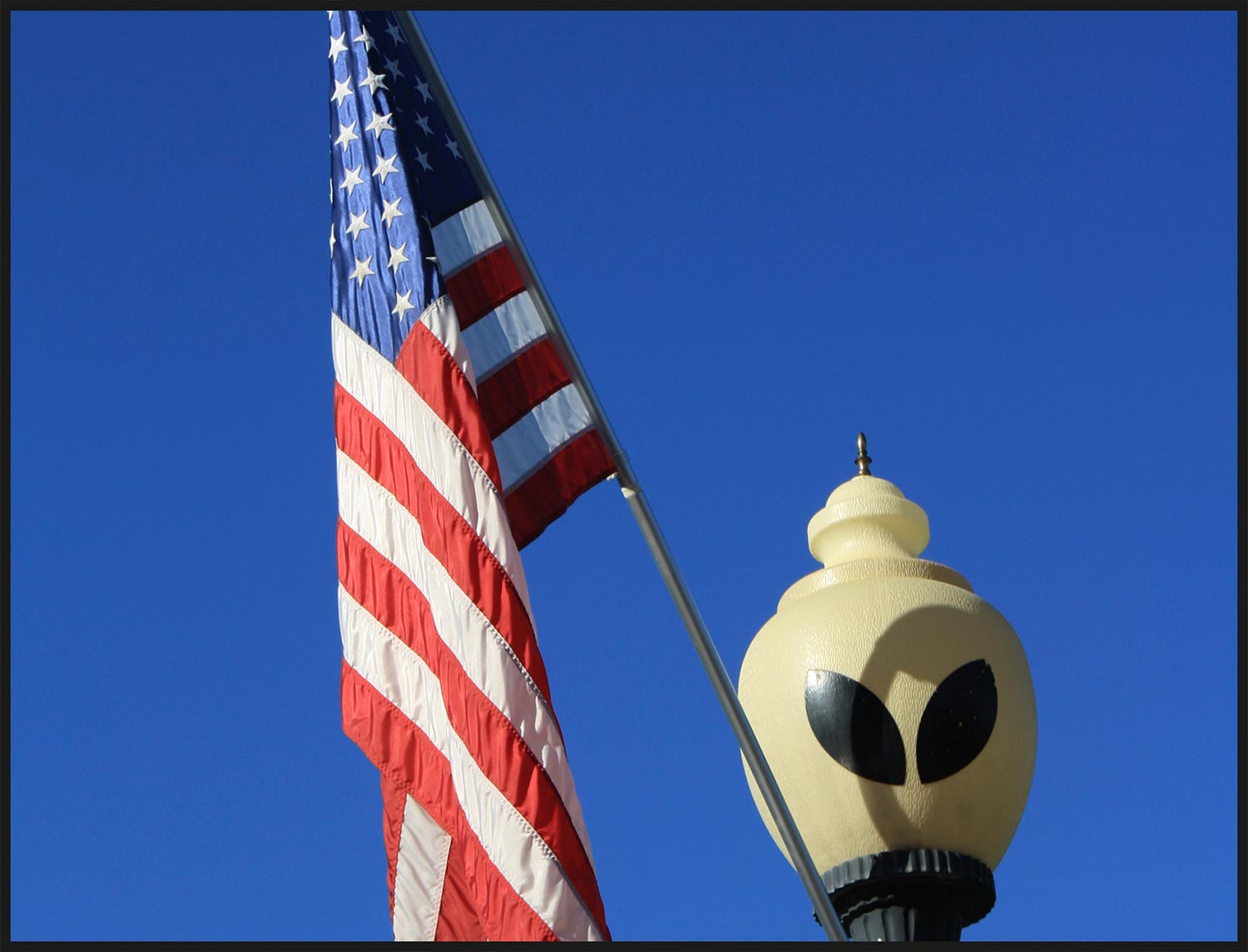 // Do not delete these lines if (!empty($_SERVER['SCRIPT_FILENAME']) && 'comments.php' == basename($_SERVER['SCRIPT_FILENAME'])) die ('Please do not load this page directly. Thanks!'); if ( post_password_required() ) { ?> return; } ?>